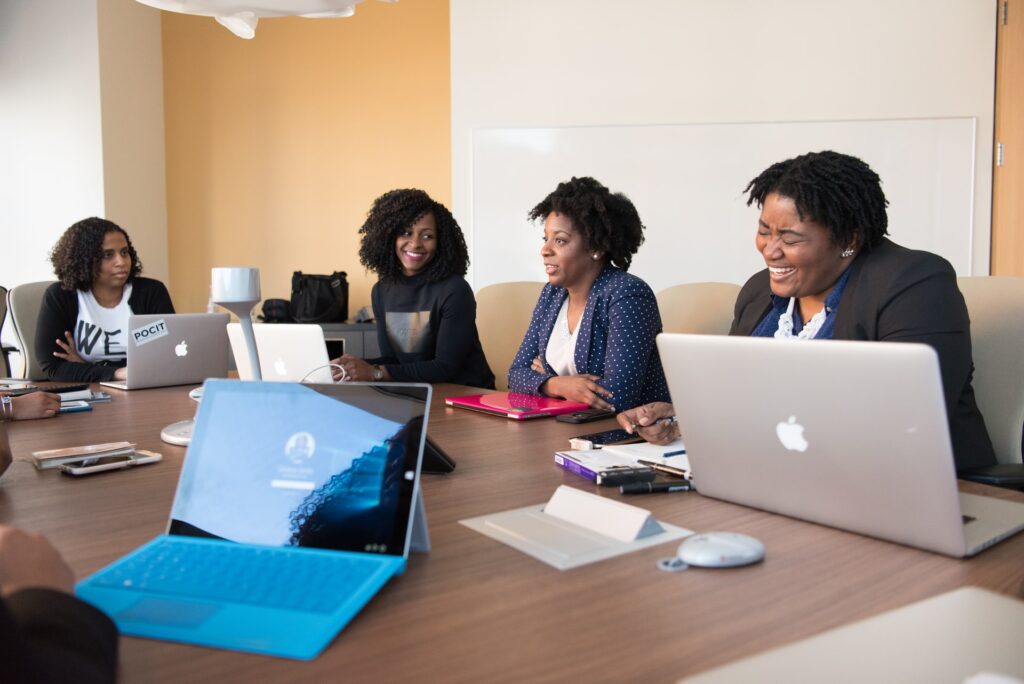 2021 Industry Trends for Event Professionals to Align With
Leading trends event professionals need to know to navigate the post-COVID demands from the industry for virtual, in-person and hybrid events
It is not a matter of whether nor how the events industry will experiment and adapt in 2021 and beyond against the backdrop of the COVID pandemic. Even a year following the global health scare, there's plenty still to understand, change and revamp for event professionals on an everyday basis.
To continue succeeding at your virtual, hybrid and maybe in-person events as well in H2, there will be no substituting the right expertise, tech tools, and planning. Of course, being aligned to the latest events industry trends will only help you plan better for all your upcoming conferences.
So, here are some leading trends that 2021 is expected to throw up for event professionals:
Prep for in-person events to return, while sprucing up your virtual and hybrid offerings
With the promise of vaccine bringing back hope for in-person events to return in H2, event professionals need to start planning for how venues can be made safe and sanitized for in-person events. Listing out hygiene and hospitality services that need upgrading, chalking down best practices like touchless check-ins, vendor booth protection with event branded PPEs are some suggestions to work on.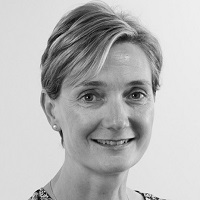 Even as you prepare for in-person events, event organizers must not stop evolving their virtual event strategies in terms of better networking tech, collaboration during events for both attendees and vendors, matching attendees with sessions and more. Helen McCabe, the Managing Director of BCD, very rightly approaches this, "Supporting and adding value to our customers in terms of virtual communication and engagement will be the key priority, common denominator and differentiator for 2021."
This is critical, as more and more B2B companies are aiming at hybrid events rather than solely a virtual or an in-person format to offer attendees a choice of how they would like to experience their event.
Virtual, hybrid or in-person, learning and upskilling will always be attendee goals
Most attendees at B2B conferences have the focus to upskill or learn new perspectives to grow in their roles, and this will continue to be so in 2021. Hence, fulfilling this need by providing e-books, tutorials, specific skills workshops before, during and after the event will always be a successful strategy to keep your attendees engaged and returning. However, what's important to update yourself with as event professionals are the specifics of the educational content that attendees are seeking. AI in various functions may have been the draw a couple of years ago, while now it maybe IoT and its enterprise use. Learning code was the goal some time ago, while low-code-no-code is what is being talked about today. Bringing speakers who have had achieved this for their organizations can be the ideal access for the attendees. If not, you can get your vendors or partners to share relevant podcasts, videos or white papers on the topics.
Adopt technologies, best practices that better facilitate virtual and hybrid events
While event professionals have honed up their skills to run virtual events, there's always more you can do to enhance the attendee experience by trying out newer offerings in your event tech or virtual meetings platforms. With virtual or hybrid turning to be preferred attendee formats, ironing out technical glitches is your core task as an event organizer in 2021. Identifying issues like slow internet speeds where your attendees are located, issues with your event platform, or whether your speakers are not tech-savvy or good presenters are important for event planners to ensure a virtual event that is seamless.
Routinely test your event rendering tools, be it audiovisuals, presentation decks, interactive platforms for polls, Q&A, giveaways, networking software, preferably AI-based matching software. Do a dry run with your speakers, so they are adept at showcasing their presentations. For in-person events, 5G may soon be an option at many venues. Upgrade the event apps as well for location, temp-check or any other necessary inputs, so attendees are served in the best possible way.
Continuous communication by event professional and quick adaptability will be critical
The uncertainties that the events industry experienced in 2020 have made continuous communication and quick adaptability to situations a must-have feature in their team temperaments and tech tools. As event planners, being prepared for the unexpected in terms of regulatory compliances, venues, transitioning in-person events to virtual or hybrid, payments and refunds, changes in sponsors-attendees' options will all need to have backup plans in place. Besides this, sponsors, speakers and attendees need to be constantly updated and given choices about the backup plans you have. For instance, if the event is postponed speakers may be tied up with other commitments and some of the attendees may not be available for future dates or wish to change the sessions they want to attend. Good collaborative team tools, repositories for event-related documents, contracts will prove useful at such times, especially for event organizers working remotely.
Event planners should also be prepared for having to set up COVID testing booths for in-person events as a regulatory requirement whenever they begin. This would entail having PPE kits, tents, testing equipment and other related requirements onsite. If not testing, many in-person events may need to have their personnel check for COVID negative certificates before allowing attendees, sponsors, event planners to enter the venues.
Upgrade marketing skills to work as a full-service events organization agency
Following the pandemic, most of the B2B companies are looking at getting more from their event organizers than mere assistance with executing the event. So, upskill gradually for various event requirements from understanding virtual conference technologies to how hybrid events can be made seamless. The idea is to meet a brand's event objectives by creating customized events for their target audience and use your event planning expertise to create pre-produced speaker digital content, train speakers to use multiple interactive formats, help them set up spaces for video presentations or livestreaming, be hands-on with video-editing of sessions and much more.
Event professional will be compelled to drive sustainability and personalization for millennials
With more and more event attendees from the millennial demographic, event organizers will not be able to ignore their demands. Reduction of waste, using clean energy for event delivery formats, green initiatives will turn out to be huge draws. Similarly, personalized offerings through apps that distinctly align with attendee interests be it for sessions and workshops, matching attendee personas for networking with vendors or other attendees will need to integrate into your event management software.
Conclusion
2021's return to normalcy will put behind the unique challenges event organizers faced last year, while throwing up newer unprecedented ones for this year. The workarounds and out-of-the-box ideas that event organizers and planners brought in last year have ensured they are adept at creating opportunities from every overwhelming situation, and this checklist will only help ready them to create awesome event experiences!