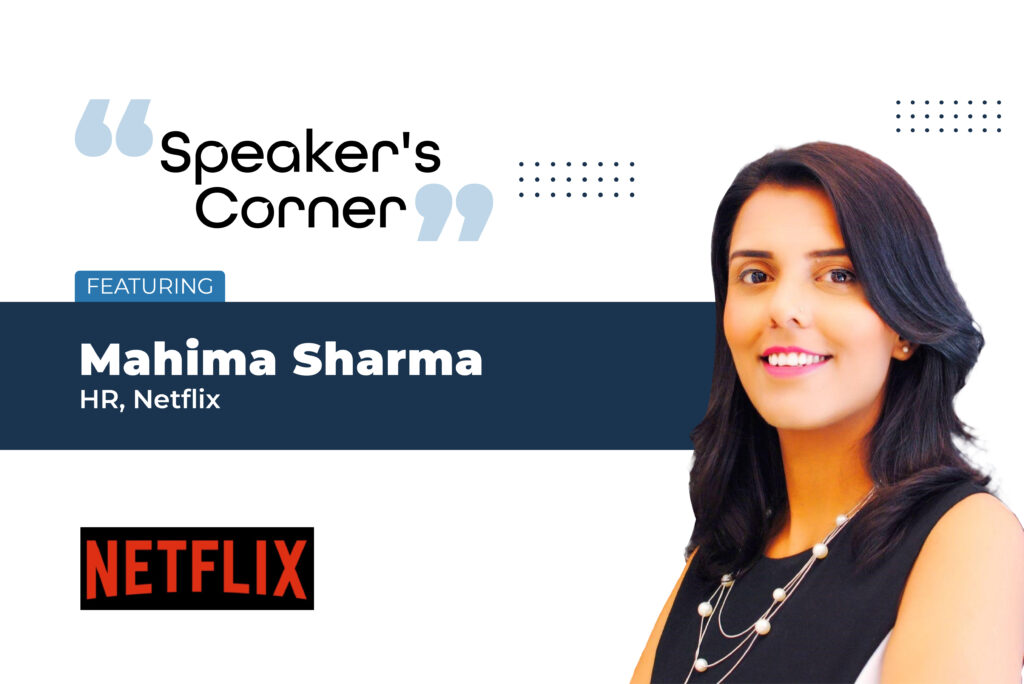 Tell me about your recent projects… 
In my current role I am an HR Business partner. I focus on coaching leaders and their teams, to foster collaborative working relationships and partner alignment across the organization, and ensure our talent is able and prepared to accomplish amazing things.
What are the challenges within the HR industry today?
I believe the challenges are the same the prioritization of some of these challenges have shifted. The need to be very aligned to the business, being agile and be able to lead and coach the talent. The need for talent to be leaner find synergies and be more efficient along with the challenges around sourcing and retaining great talent globally.
How has the COVID-19 pandemic changed the way you go about business? What trends do you see for the future?
One of the biggest change COVID has brought about is the vast acceptance of hybrid workforce models. This poses a challenge for HR to identify creative ways to engage and coach the workforce as well as prepare the leaders to be effective with this newfound workforce model.
What is your biggest objective as a speaker?
As an HR with diverse experience in different industries, countries, and roles, I would like to share my experience with my fraternity to aid in creating a better-informed HR function and employee experience.
Could you share with us the points of discussion (the input that you provided) during the panel(s) at the HR Tech Europe Conference?
My topic for HR Tech conference was around feedback. I started with explaining what feedback and the need for it and how to effectively design feedback for success. One of the key highlights was a blueprint I created to use while providing feedback.
 As a leader, what are the factors both professional and personal that drive you? What keeps you going?
My passion is centered on leveraging technology, research, and data to build usable, relevant, and scalable HR solutions for business. I like data to inform my decisions and when not available, I believe in going with my gut, while having the nimbleness and receptiveness to learn and change course. As a certified coach I derive great pleasure in helping people reach their desired or unexplored potential to help them grow and succeed.
In your opinion, do digital events give you a similar level of feedback/result vis-à-vis the live versions? What would you say were the biggest pros and cons of both formats? Which do you prefer? 
I am an old school HR person who drives energy from meeting people, I am in the process of learning to use virtual environment effectively, but I still have a strong affinity to in-person meetings and learning through face-to-face interactions.
 What is your take on in-person events? Do you prefer in-person events as compared to hybrid or virtual? How soon do you think in-person events would return?
I prefer hybrid and believe that offering this option increases the participation. This enables us to reach places that in-person events might not be able to.
 In your opinion, what are the top 3 challenges to returning to 'In-Person' events? How could we mitigate risks?
The biggest risk must be the ongoing exposure to Covid, and the need to be vaccinated. As the studies progress and we learn more about it we still need to be cautious. The other challenge is around limiting the audience to the proximity of the location and content. The third challenge is limiting the speaker/panel participation to the location and not being able to have a diverse slate.