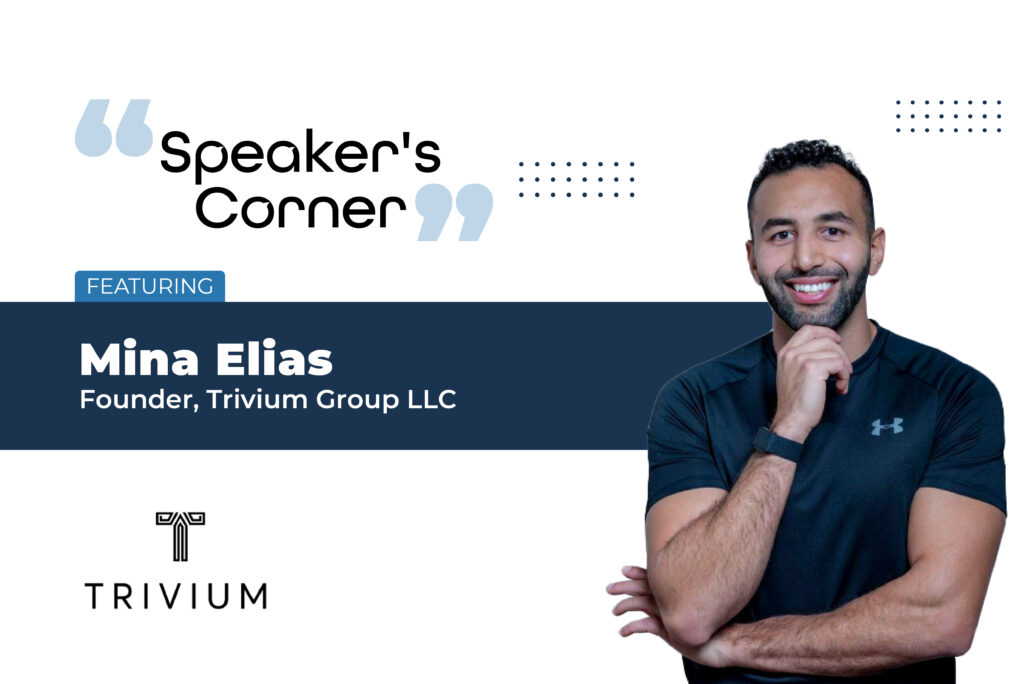 Tell me about Trivium Group LLC, its work and projects…
Trivium Group is an Amazon advertising agency partner that helps brands scale their ads profitably on Amazon. We fully integrate with your team and become your full in-house Amazon advertising team without the price tag. We are built on strong systems, sharp people, and good values.
What are the challenges within the Advertising industry today?
The sophistication of the ads platform and the rapid changes in the market which forces you to constantly adjust your advertising strategy.
How has the COVID-19 pandemic changed the way you go about business? What trends do you see for the future?
The market is more competitive because now everyone has moved onto Amazon. This means that brands need to compete and perform at a high level. I see Amazon becoming a staple for every business.
What is your biggest objective as a speaker?
To add value and educate as many people as possible in the realm of Amazon Advertising.
Could you share with us the points of discussion (the input that you provided) during the panel(s) at the Ecom World 2022 Conference?
How to build listings that convert and drive traffic profitably.
As a leader, what are the factors both professional and personal that drive you? What keeps you going?
The desire to continuously improve.
In your opinion, do digital events give you a similar level of feedback/result vis-à-vis the live versions? What would you say were the biggest pros and cons of both formats? Which do you prefer?
I prefer live events, it's hard to match the energy and the networking that you find at live events. However online events are a lot easier to attend and so you can get more value faster.
In your opinion, what are the top 3 challenges to returning to 'In-Person' events? How could we mitigate risks?
Top three challenges are having too many in person events resulting in dilution and ensuring the content being shared is fresh and actionable.
Eventible.com is a review platform catering to B2B events. Given how review-driven our lives have become today, do you think reviews will bring in a level of transparency to the events industry? Would you rely on event reviews from other speakers if you had to make a speaking decision?
Absolutely
Finally, do you have a favourite mocktail or drink? We'd be delighted to know.
Celsius orange – I don't drink.