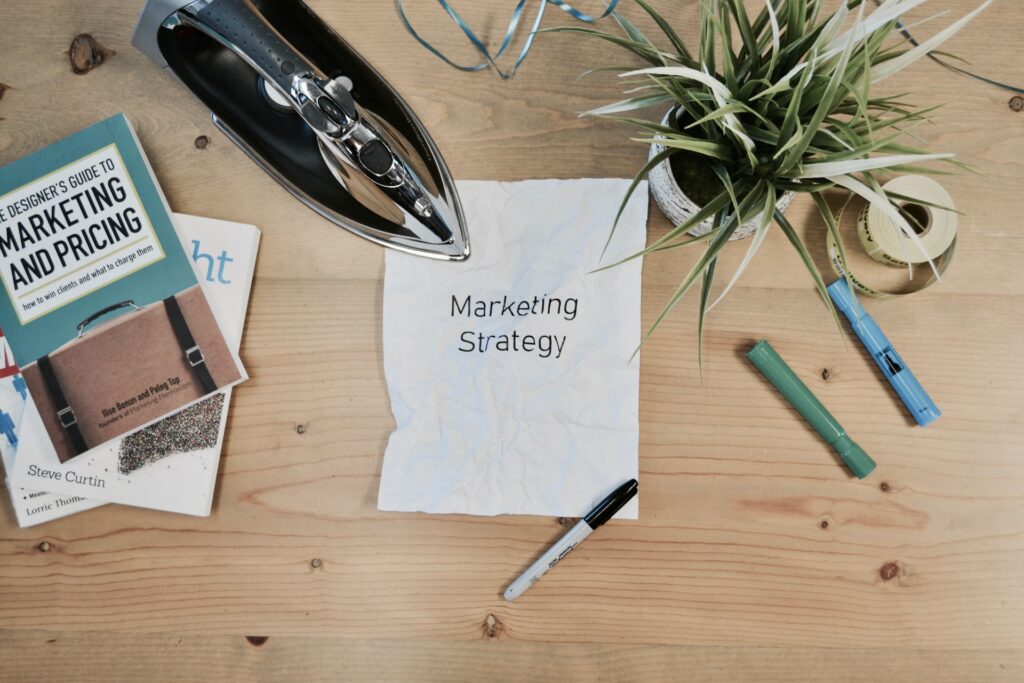 Use Eventible To Market Your Event While Increasing ROI
In business, it's always about the Return on Investment (ROI) that counts. Eventible gives event marketers and organizers a unique way to retrieve and understand valuable information about other events, while in parallel being able to monitor the ROI to their marketing budgets. Here's more…
Event marketing is a strategy that companies adopt to generate leads and revenue. Today, with the COVID-19 pandemic situation looming over our heads – globally, events are moving towards a more 'virtual' or 'hybrid' way of life. That being said, events are crucial to giving your company a face and voice to effectively reach and impact your target audience. The idea here is to maximise your return on investment for your event.
However, the number and pace of events taking place each year can make it difficult to track. This is where Eventible plays a crucial role.
Here's how we can effectively help you:
Role in decision-making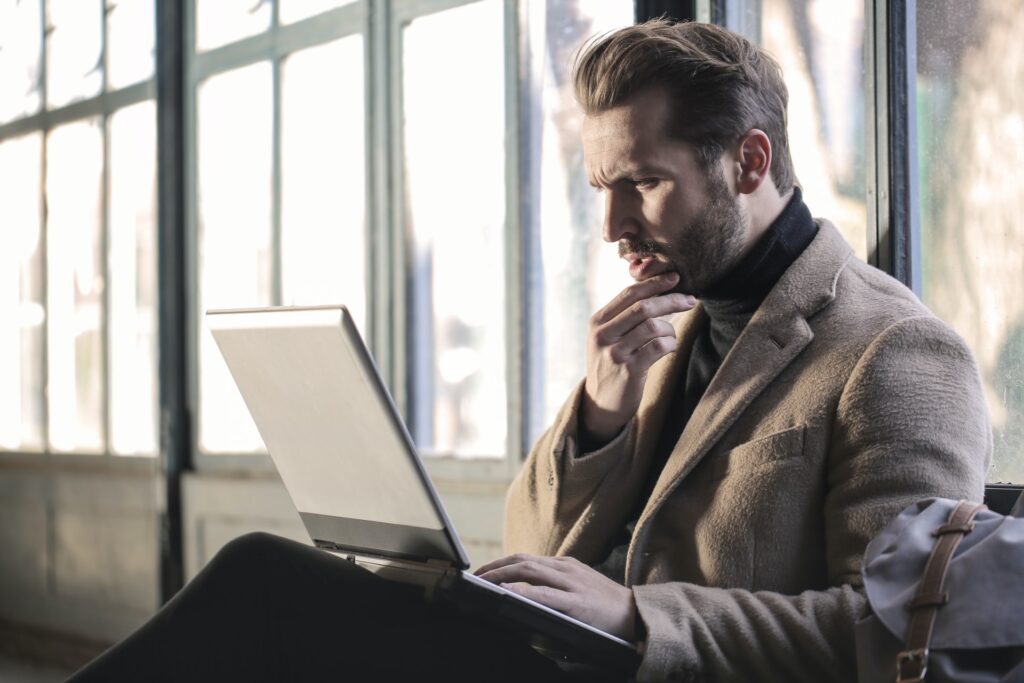 Event reviews from sponsors, attendees and other important people from within your industry can effectively help you as an event marketer to make better decisions. If not better than more informed decisions.
Retrieve valuable information about other events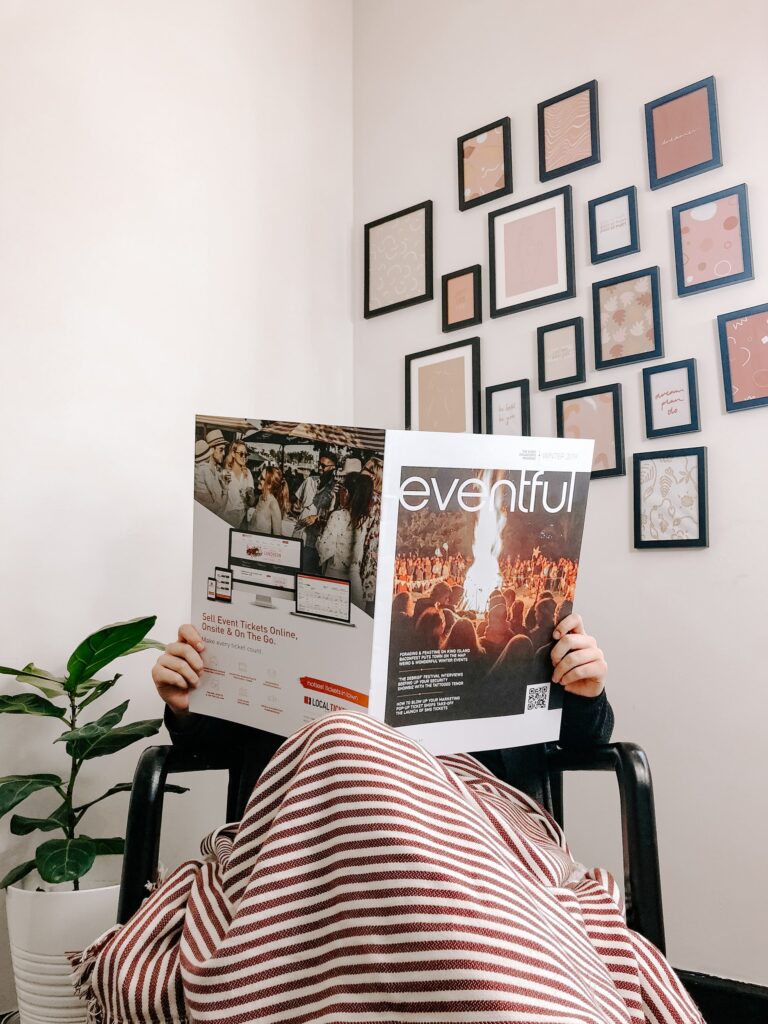 Knowing what your competitors are doing in the segment can offer you the edge you need to take action. Eventible through its database and wealth of reviews can offer you the chance to actively assess and monitor your ROI and marketing budgets.
Quarterly Reports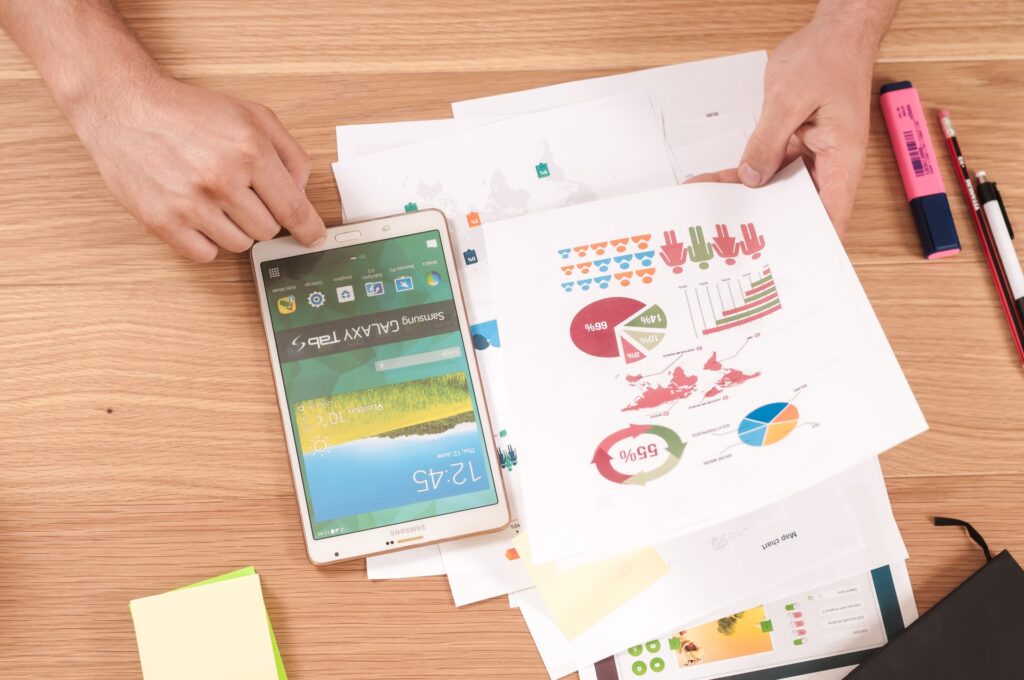 Imagine you had quarterly reports of the best events to partner with based on credible parameters. This will further enable you to make well-informed decisions which will lead to a better ROI. 
Reviews can make the world of a difference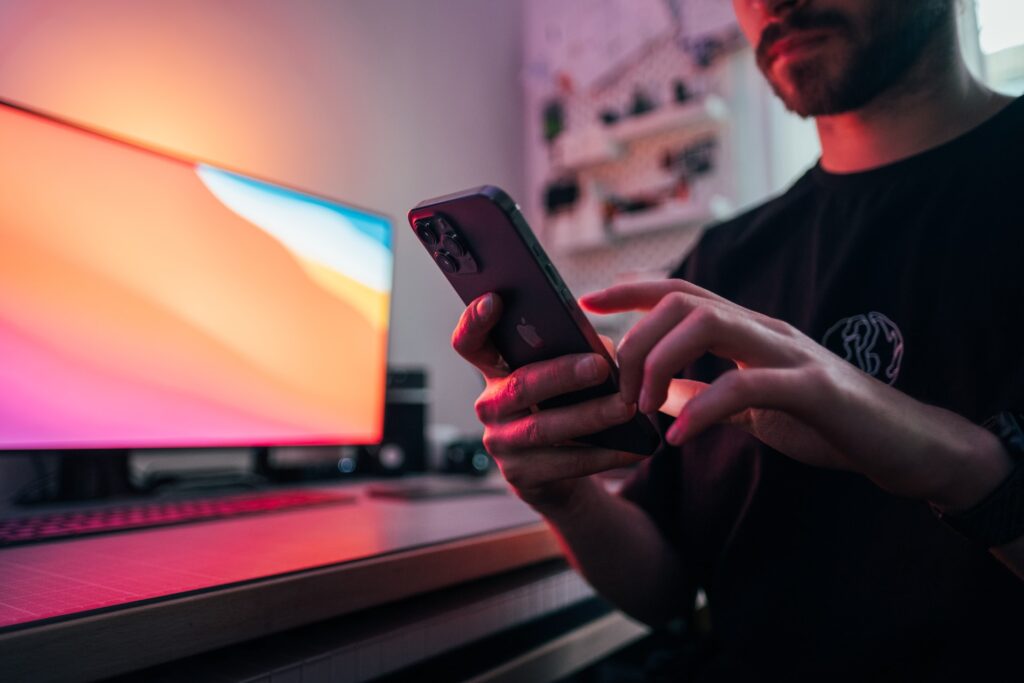 Open and honest reviews about your product coming from your community can make the world of a difference and can provide an unbiased opinion that is based on first-hand experience. This is not only for the event marketer but also for the event sponsors as they can actively measure the credibility and effectiveness of an event. This can then be used as a reliable source when it comes to investments.  
Eventible's unique system of tracking hundreds of events across four primary job roles – HR, IT, Finance, Procurement, Retail, E-commerce, Shipping and Logistics, and Healthcare – Eventible provides valuable information to help sponsors source out the perfect event for their brand.