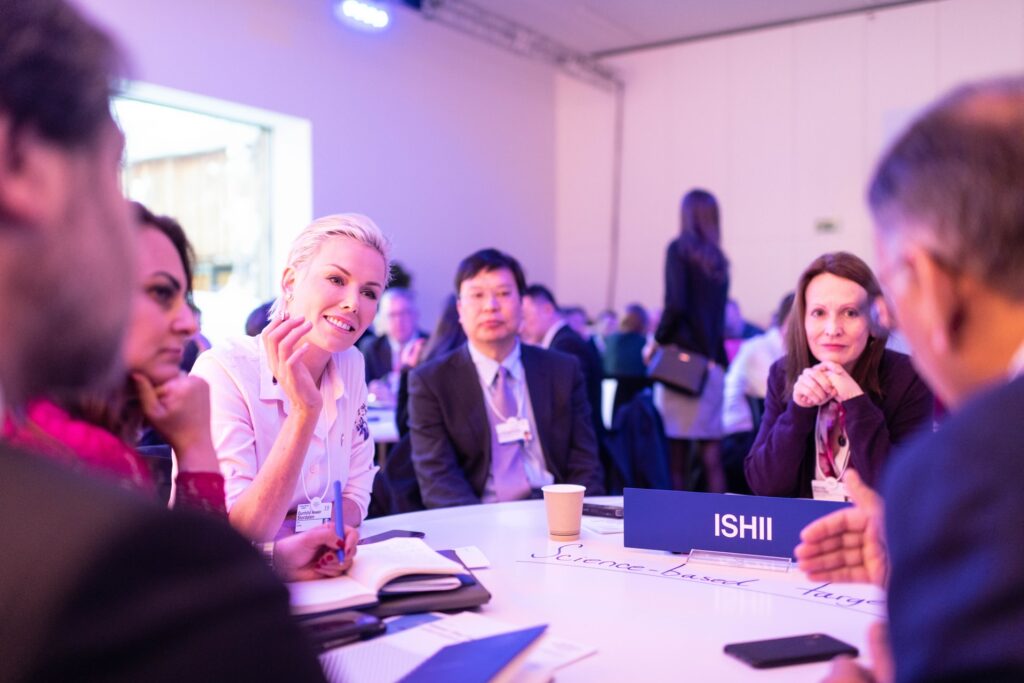 3 Insights From The New-gen In-Person Event Experience!
In-Person events! Oh yes! We see a post or two here and there on LinkedIn while browsing through our timelines. And then, for those of us who are under a complete lockdown, we look forward to those days when we will have in-person, the typical semi-casual 'meet and greet' that adds flavour and life to our work. But in some parts of the world, here are some interesting insights.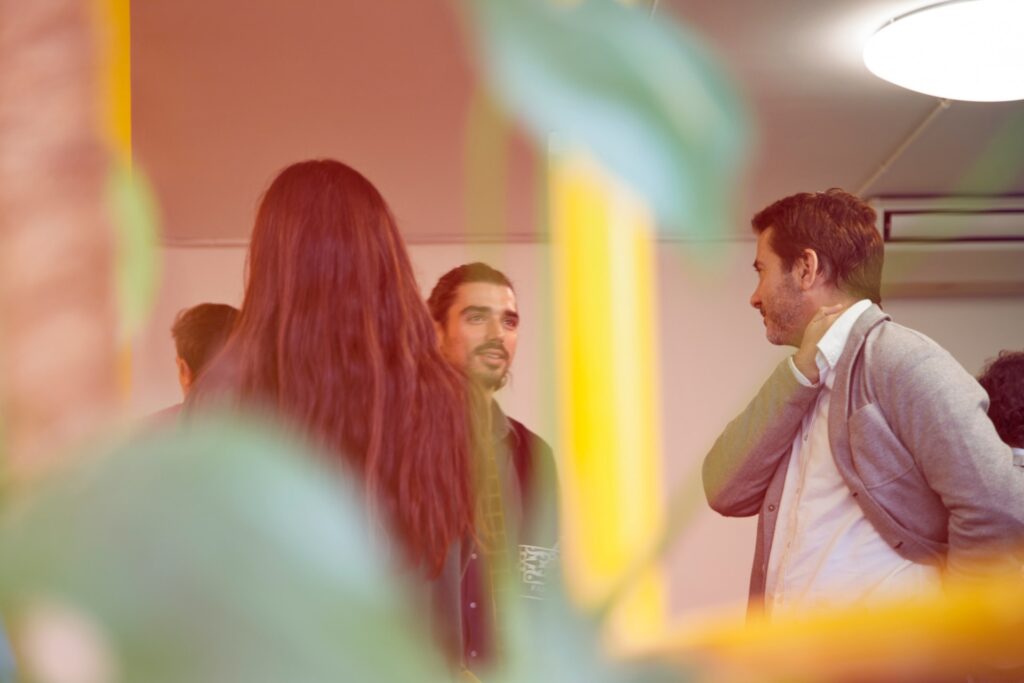 Insight 1: Networking takes first place
Networking is core to the B2B events industry! And, after a relatively long break from meeting with people in person, going to your first in-person event can be an overwhelming experience. Earlier, events consisted of long-drawn seminars, where people spoke on the industry, markets, their product, etc. Today, representatives say that the primary focus is to network! Every opportunity to speak to each other is significant.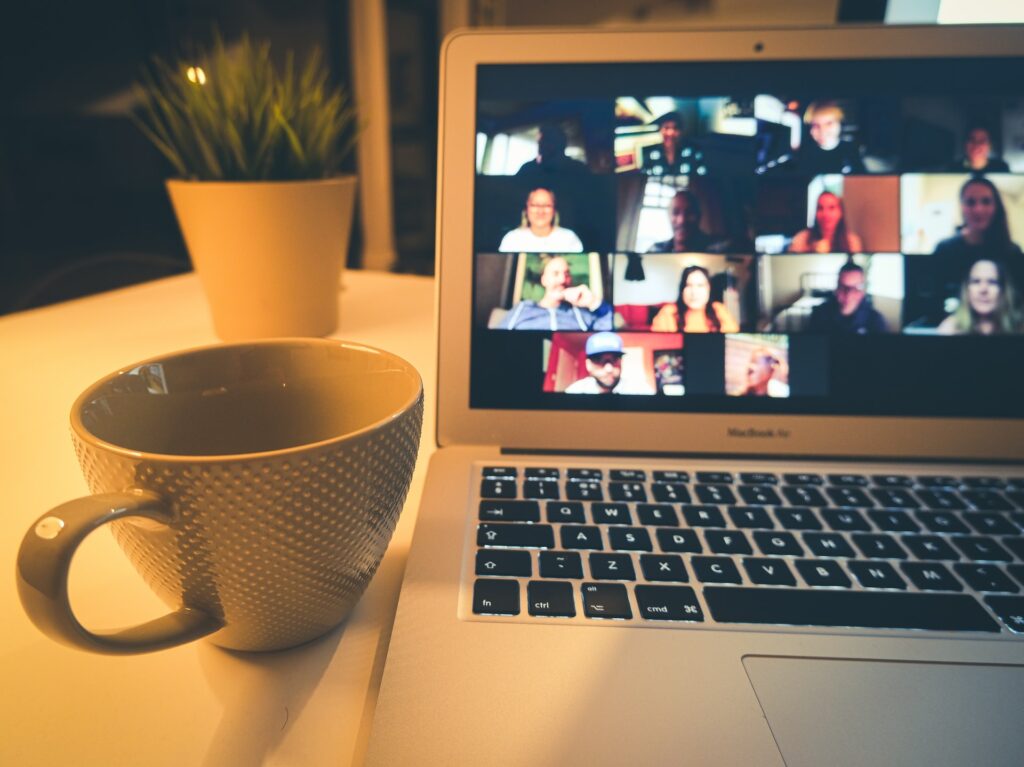 Insight 2: A general fatigue from attending continuous in-person events
The pandemic has given us all the freedom to turn off our camera, mute ourselves, or just take a break whenever we want. The return of in-person events after this long period of freedom would demand complete and undivided attention during seminars without the ability to respond easily to slack messages, take calls. We're just probably also going to be out of practise.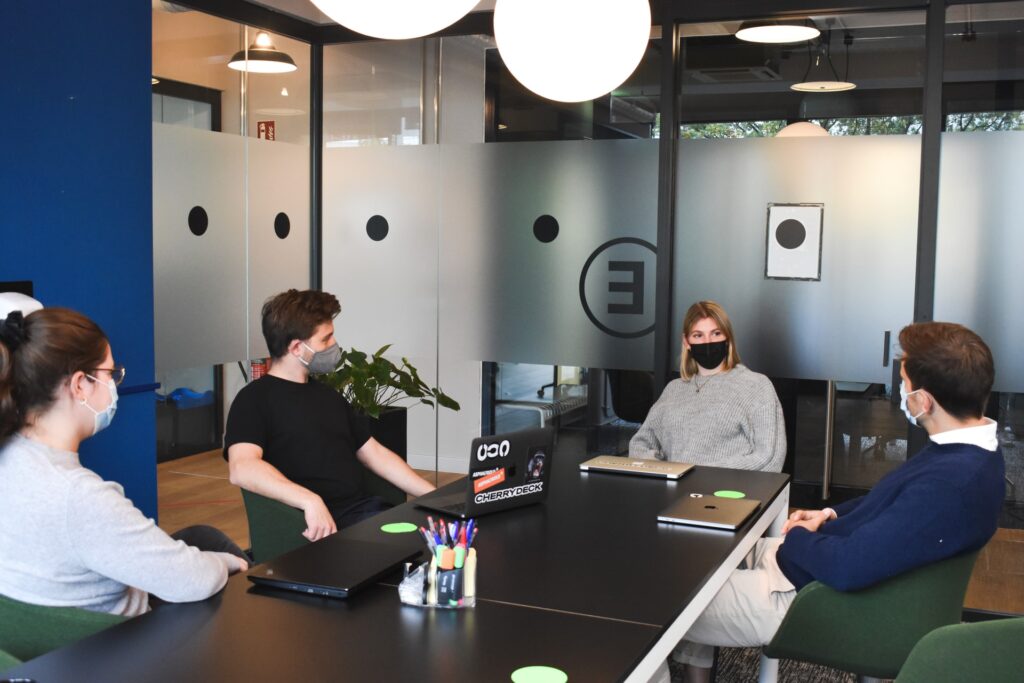 Insight 3: Health and safety
While the COVID-19 scenario looms across various cities, the phase-out of the virus and pandemic situation still remains a primary concern. Government bodies have ensured rules and restrictions are in place, however, event organisers will have to ensure that their participants feel safe. In some places, not only are attendees required to get a COVID-19 negative test but even valid proof of being vaccinated. We are likely to see a minimum of six feet of separation between chairs in rooms and a reduced seating number.
This will drastically change the way events are conducted and operated. Right from the time an event is announced to the point where attendees can freely move around, eat lunch, network, and get back to their seating area. Definitely a huge task and responsibility for event organisers!
However, we are optimistic about the race to the new normal, and a team of crazy 'Eventiblers' have created an Interactive B2B In-Person Event Tracker. We are optimistic, and we sure hope you are too!