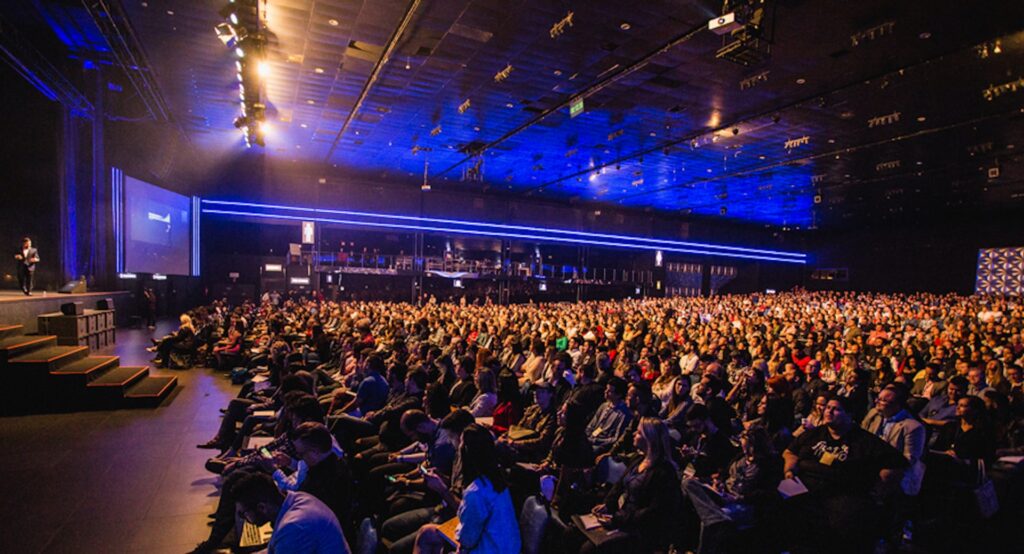 5 Factors That Mark The Return Of In-person Events!
Aren't we all waiting to interact, 'meet and greet' with representatives at in-person events? Some of us are recovering from a year or more of lockdowns, restrictions, and continuous online meetings. Well, isn't it exhausting!
A recent study found that 81% of meeting planners will conduct their next in-person event in 2021. 59% of them are planning events for the second half of this year. And hence, we're going to look at 5 business factors that mark the return of in-person events.
The importance of networking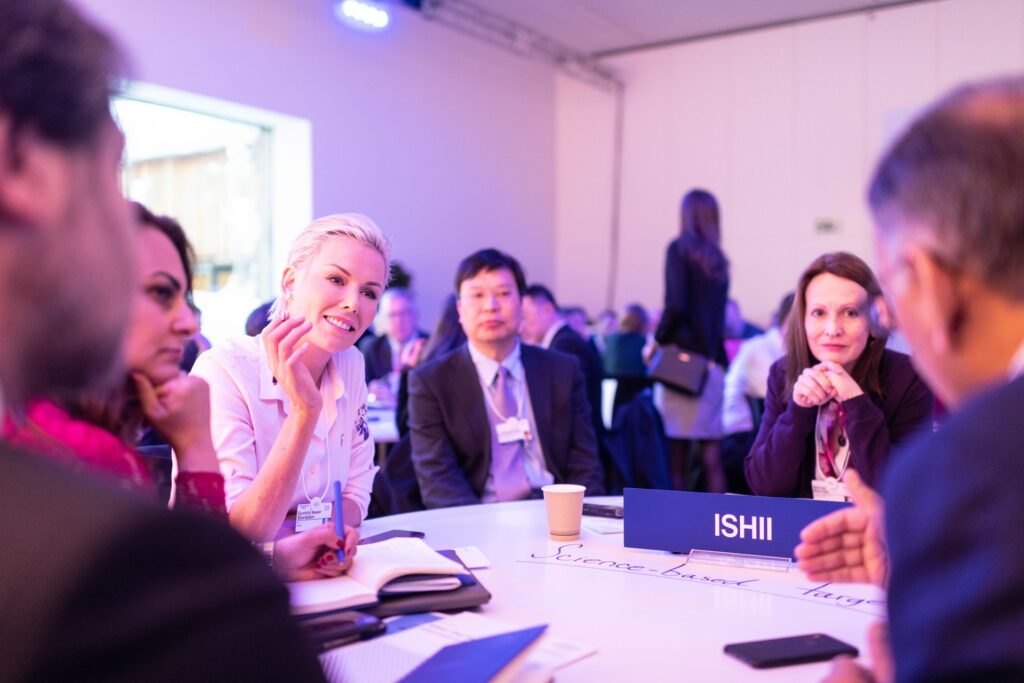 As a business owner, you're always looking to increase revenue year-on-year, not only by working with existing customers but by creating new ones. Networking is an asset in terms of enhancing trust and building on the pool of people you work with within an industry. Attending events and connecting with suppliers and solution providers enables you to see, evaluate and compare offerings better to make the best decisions for your company.
The adoption of clear and defined communication strategies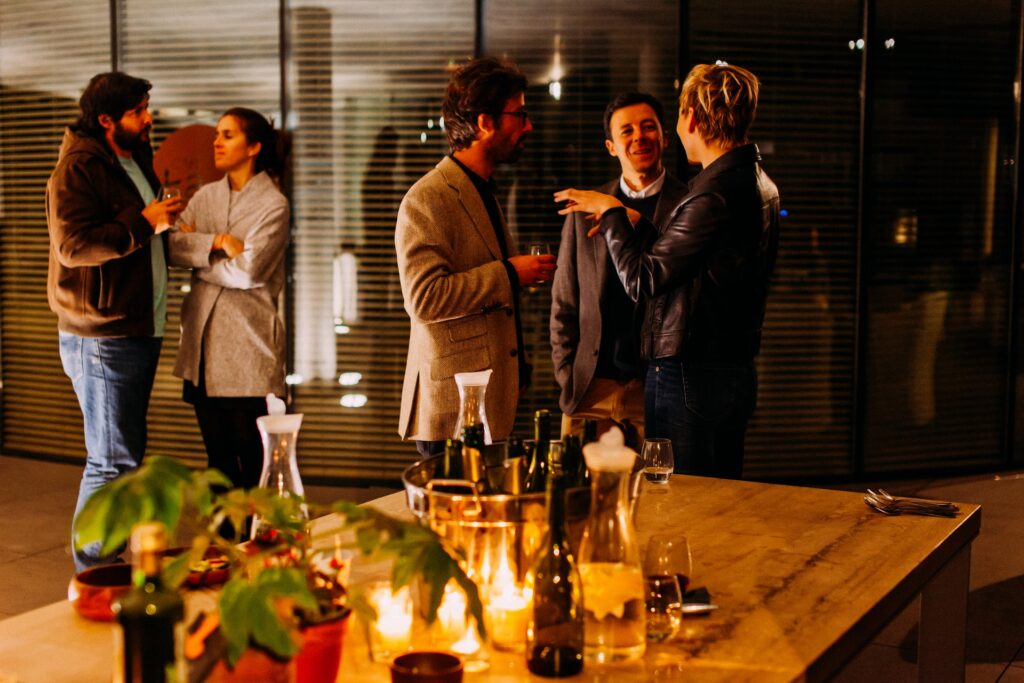 There's not a doubt that networking enhances communication and helps you adopt clear communication strategies. Engagement during a B2B event can help give you clarity on how to proceed with a possible lead.
Learning about opportunity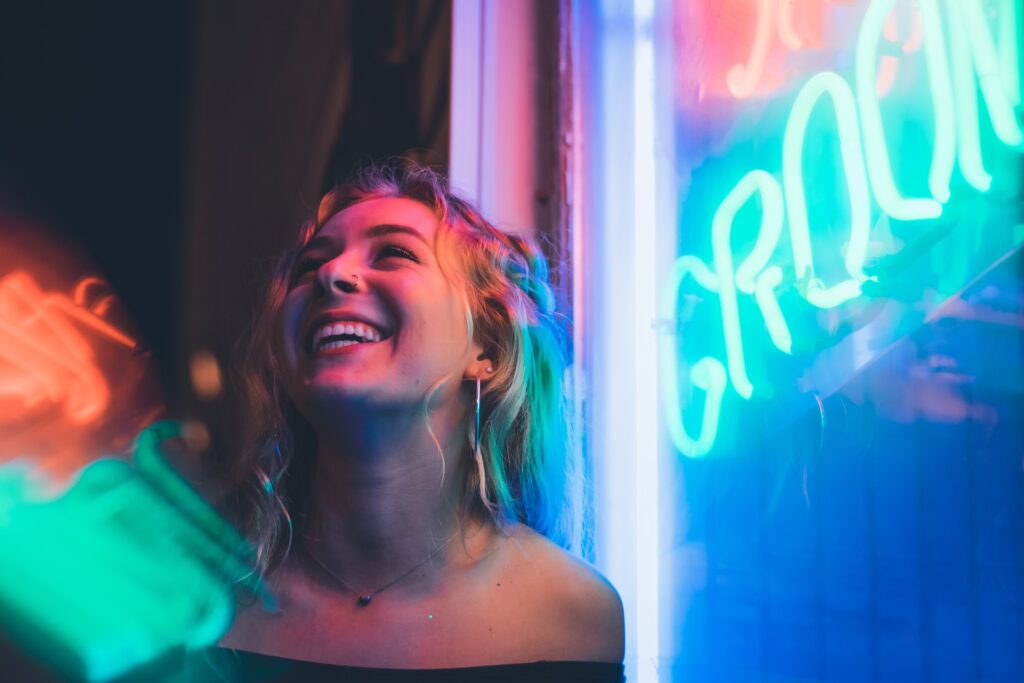 In-person events are a very efficient way to learn about ancillary markets. You have the ability to learn from experts, sessions, presentations and more. Live events are just so different when it comes to the overall experience that it allows you to immerse yourself into the market space swiftly.
Branding and Company Insight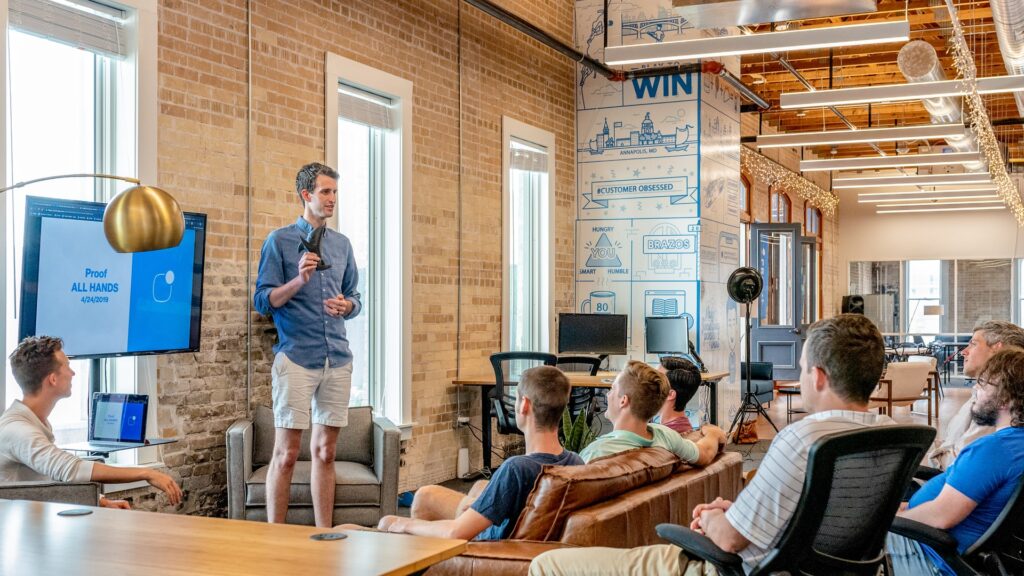 Visiting an exhibition or B2B conference can tell you so much more about a brand and its stature. While hybrid or virtual events only offer you the opportunity to enjoy the experience from the opposite end of the screen, in-person events can play an active role in establishing a new or even giving milage to a growing brand.
Grow with team spirit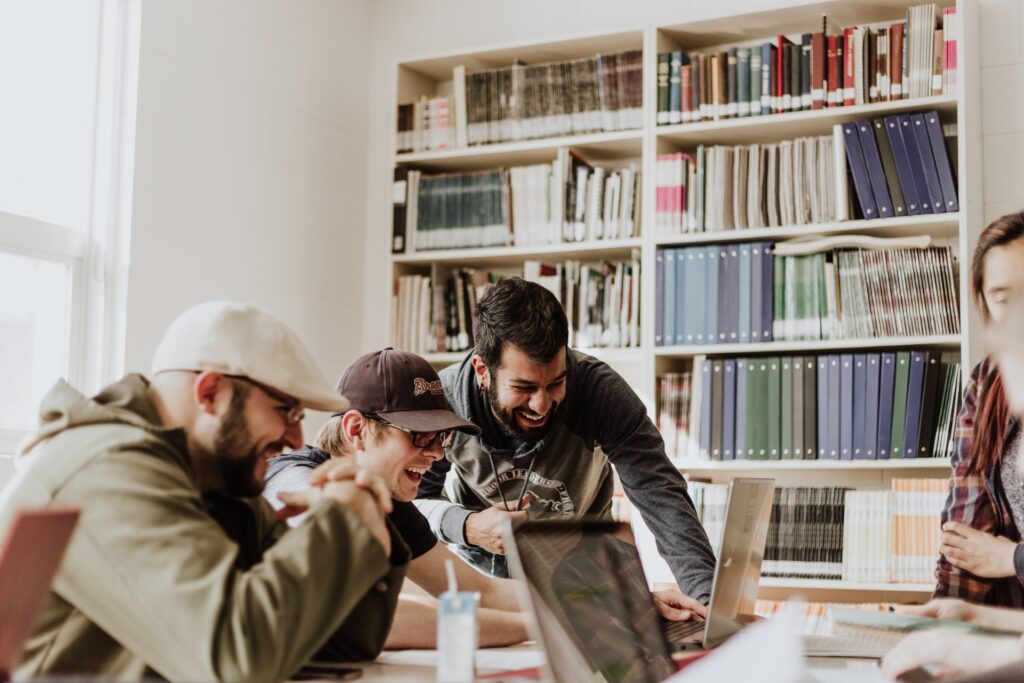 If you are a speaker, your company has a booth where you present your brand, or are an attendee – in-person events make you feel alive. Even more true if you are at an event with your team. The exercise can help you grow not only in the business or corporate sphere of life but even as a person!
Here's what industry representatives have to say about in person events:
"Live events provide 'face-to-face' contact, and this helps set-up the relationships that are key for business, it also gives us the chance to see old friends and meet new ones. But they are expensive and a major production if done right."
– Jonathan Epstein, CEO, Brewco
"I can't wait for the live events to finally start taking place. Online events have their own charm, but they can in no extent compare to the live events. Live events are not only talking and content, they are networking and meeting people and your clients face to face. Nothing can replace that. And that is my favourite part in all the live events – meeting people and networking to late hours."
– Jana Krekic, Founder, YLT Translations
"You can't replicate the connections of being in-person with others during a live event or conference, both the energy in the room and the face-to-face connections one can make. I look forward to having some of those opportunities again."
– Timothy Flacke, Executive Director & Co-Founder, Commonwealth