Table of Content
If you're in the business of event marketing, chances are you've considered attending a conference. But like most marketers, you may wonder whether attending one is worth your time and money.
Across industries, be it academic conferences, business conferences, or even virtual conferences, attending one can be especially beneficial. But how does this apply specifically to you as a B2B event marketer? Let's take a closer look at some of the biggest benefits of attending a conference. Here are ten reasons why attending conferences benefits B2B event marketers.
1. Opportunity to Meet Leaders and Find Mentors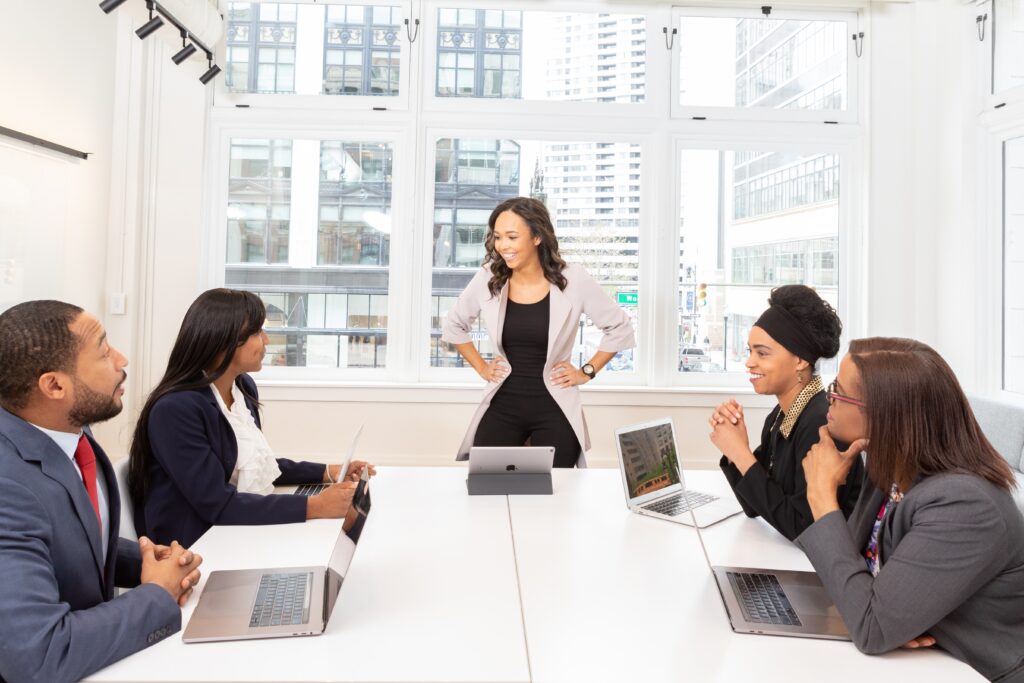 Attending conferences benefits everyone as it allows one to meet leaders and industry experts in your field and learn from their expertise. This means you'll have the chance to ask questions, exchange ideas, and establish valuable relationships with influential individuals.
In addition, you may find someone you want as a mentor. Having a mentor is very beneficial as they can provide guidance and advice. Often, having a good mentor can lead to both business and career growth, as they also offer excellent networking opportunities to other professional connections.
Furthermore, conferences are often inspirational and motivating. Listening to industry experts talk about their own experiences and how they overcome their challenges can inspire you to do the same.
2. Strengthen Your Professional Network Connections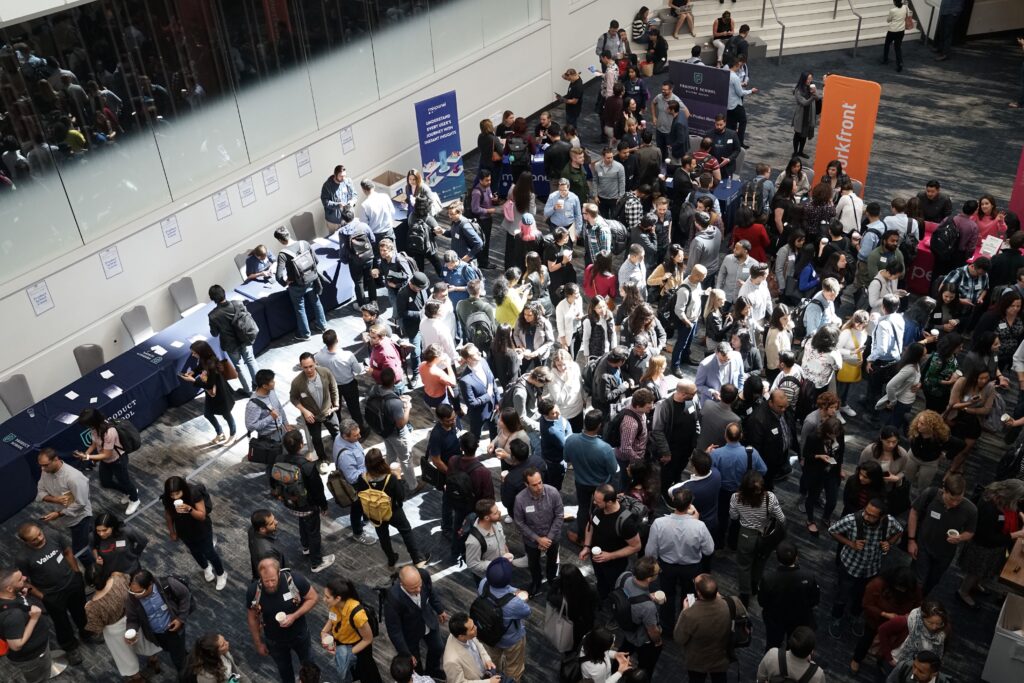 Networking is an integral part of any professional life. And it's no different when you work in the world of events. Attending conferences that align with your interests will enhance your new relationships and community connections as well as expand your existing professional relationships. You may discover opportunities to collaborate or partner up with others. This could lead to new projects, partnerships, or even joint ventures.
Furthermore, conferences provide a unique platform for growing your brand. It may not seem like a notable thing, but getting to know more people can lead to career advancement. Actively creating networks keeps you in mind when employment possibilities arise and provides you with a great chance of receiving introductions or referrals.
3. Stay Ahead of Industry Trends and Competition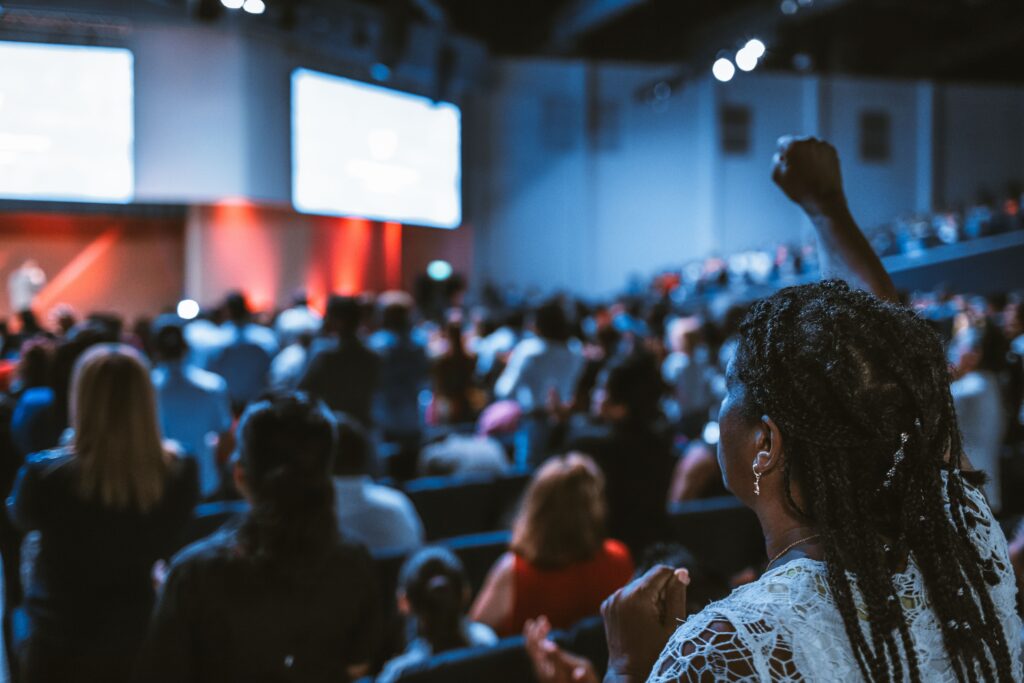 In today's rapidly changing business landscape, keeping abreast of industrial developments is more important than ever. Participating in conferences provides you with insight into where your industry is heading and how to position yourself and your company to stay ahead of the competition. Furthermore, conferences offer an excellent opportunity to learn from the successes and failures of others and avoid making the same mistakes.
4. Level up Your Existing Skills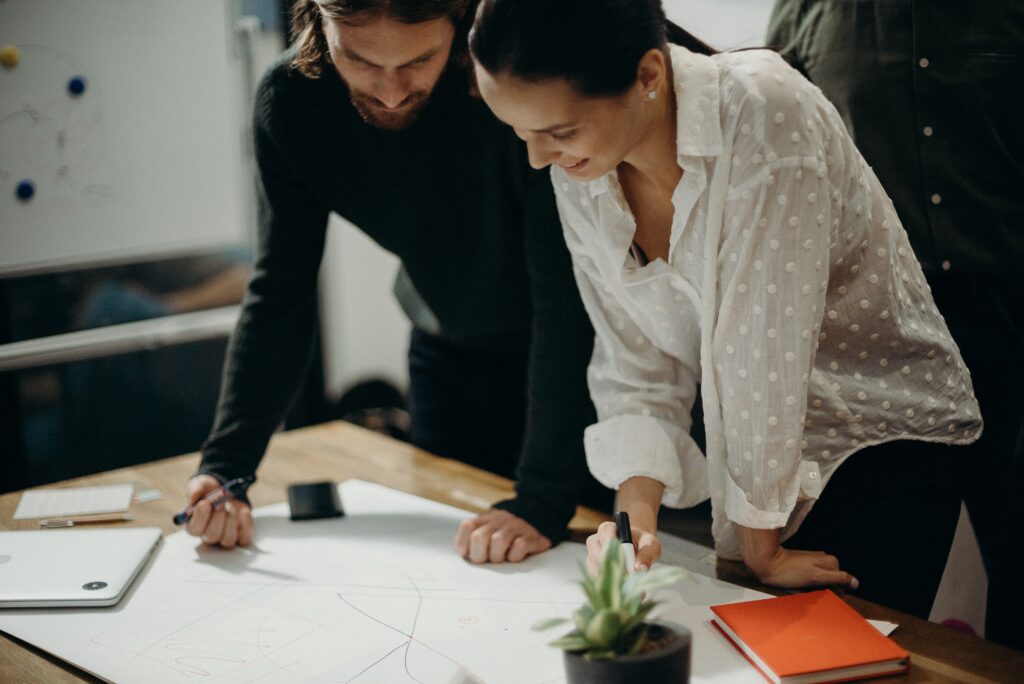 Another benefit of attending conferences is that it allows you to level up your existing skills. Events and conferences often provide access to experts via panel discussions and workshops who share new information and perspectives. As a result, you can increase your knowledge base and improve your skill set. In turn, this will make you more effective at your job.
5. Learn New Skills and Get Certified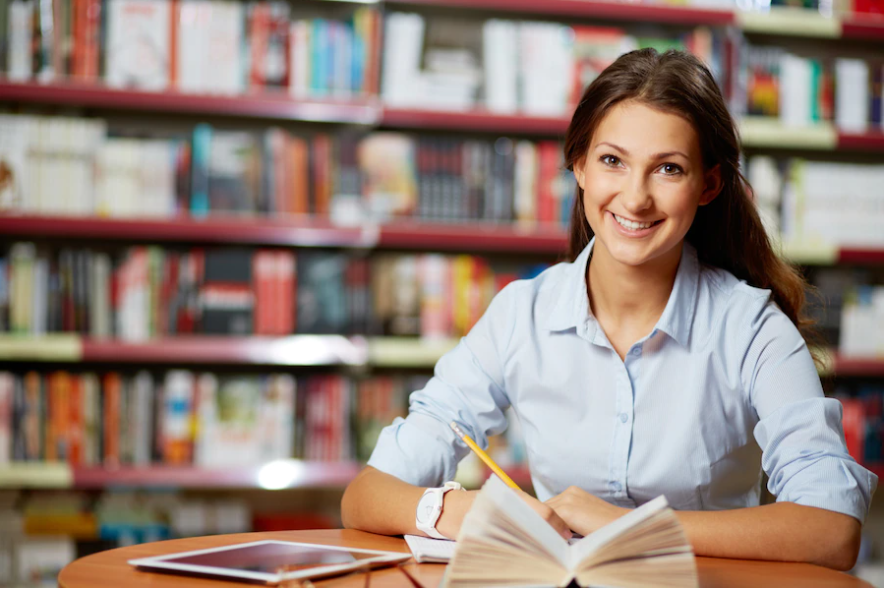 In addition to improving your current skill levels, attending conferences provides you with the perfect opportunity to learn new ones. With the wide range of breakout sessions and workshops, you can tailor your learning experience to your specific needs and interests. As a result, you can develop new skills relevant to your role.
Certification programs offer new insight and a fresh perspective to learn new skills and demonstrate your expertise in your industry. Attending workshops helps you earn Continuing Education Units (CEUs) which many professional certifications require. Completing a certification program shows you have the knowledge and skills to perform well in a particular job.
Hence, attending conferences and completing certification programs can help you advance your career and professional development.
6. Present to and Get Feedback From Experts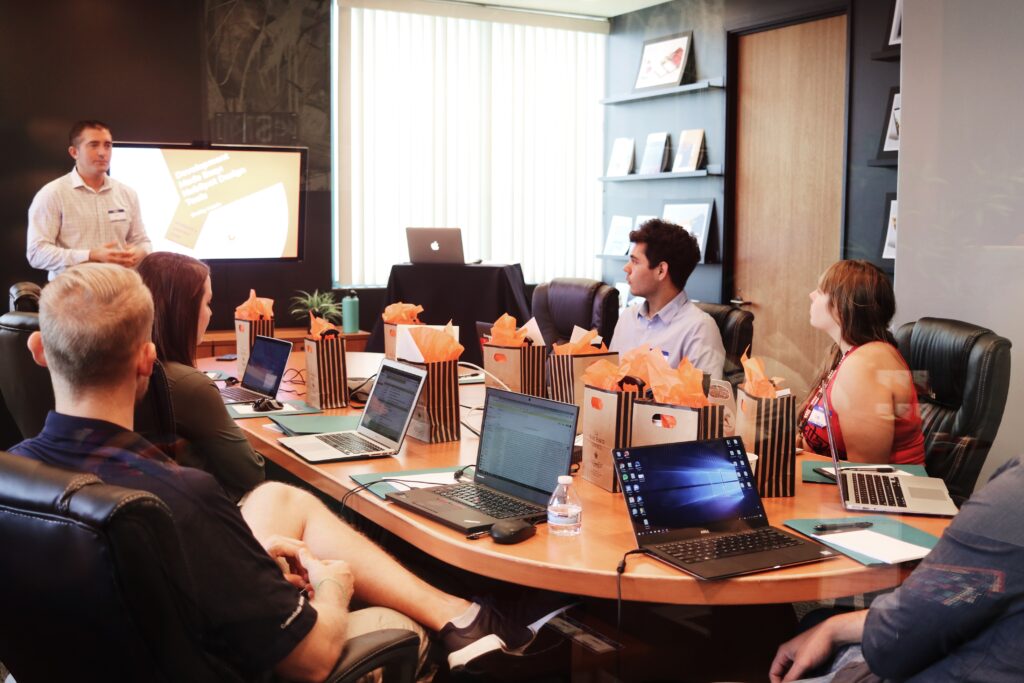 As we mentioned earlier, conferences allow you to meet numerous experts in your field. Presenting at a conference will enable you to get feedback from them. They can provide invaluable and new insight into your work as well as help you anticipate reviewers' comments when you try to publish your work.
For example, you can talk about the preliminary results of your latest event, such as an international conference, and then ask for feedback on those results. Alternatively, you could present your research and then, at the very end, toss out some ideas for future experiments and ask for feedback on those.
Additionally, you'll be able to practice your presentation skills. Conference audiences can be challenging, but they can also be very receptive if you deliver an excellent presentation. So use this opportunity to hone your skills and give the best presentation possible.
7. Gain Insights From Keynote Speakers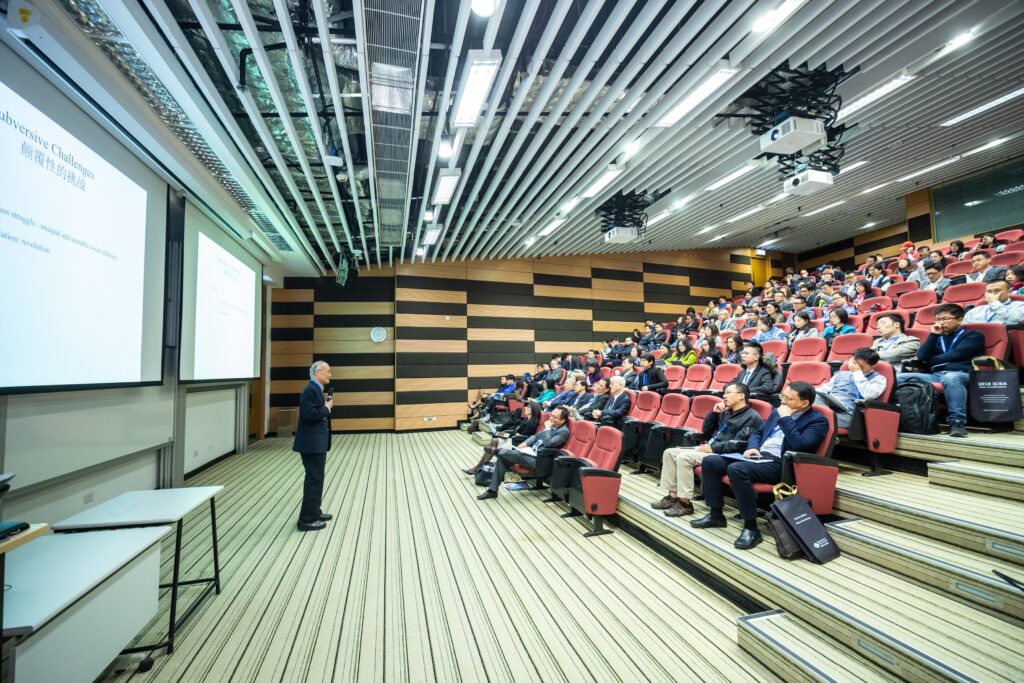 When you attend a conference, you can listen to lectures from conference speakers and ask them questions. Asking challenging questions at conferences can be highly beneficial. Not only will it help you to understand the speaker's point of view better, but it will also show that you are engaged with the material.
Furthermore, it can also spark valuable conversations with other attendees. However, asking your questions respectfully and without interrupting the speaker is important. If done correctly, asking challenging questions at conferences can be a great way to learn and connect with others.
8. Benefit From Different Perspectives and Fresh Ideas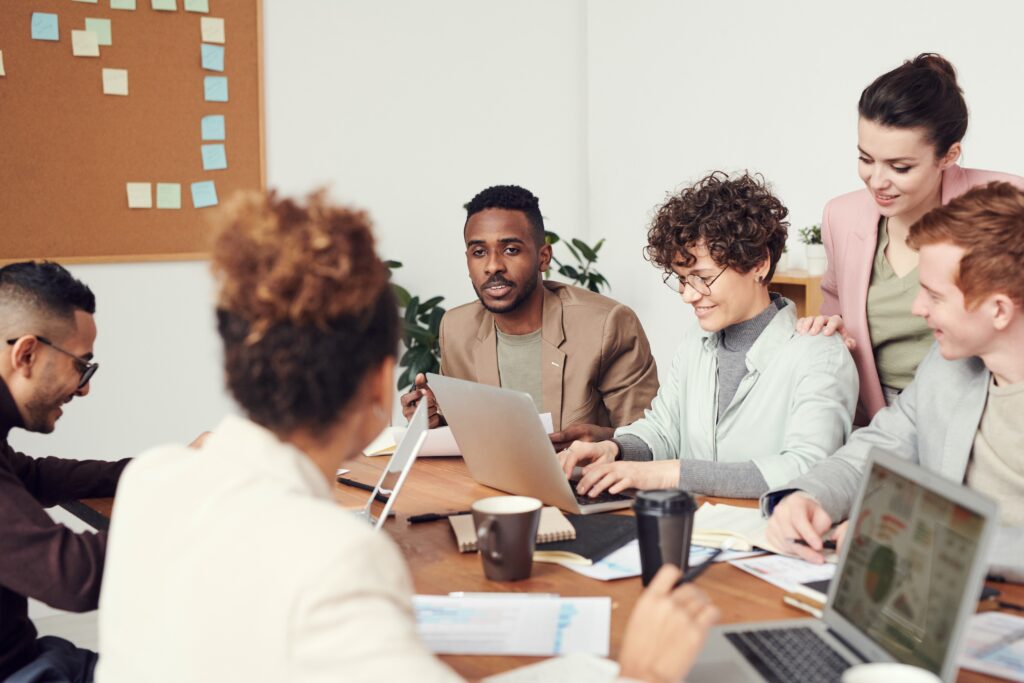 One of the most important advantages of attending a conference is that it allows you to step away from your day-to-day work and gain some new perspective. When you're stuck in the trenches, it's easy to lose sight of the big picture. But by attending a conference, you can take a step back, refresh your mind, and develop new ways to tackle old problems.
You can network with people from all walks of life and learn about cutting-edge ideas and trends in your industry. This can be a great way to jump-start your creativity and develop new ways to improve your business.
Conferences can also be a great way to stay motivated and inspired. When you hear about the accomplishments of others in your field, it can help push you to reach new heights in your career.
9. 10X Your Career Development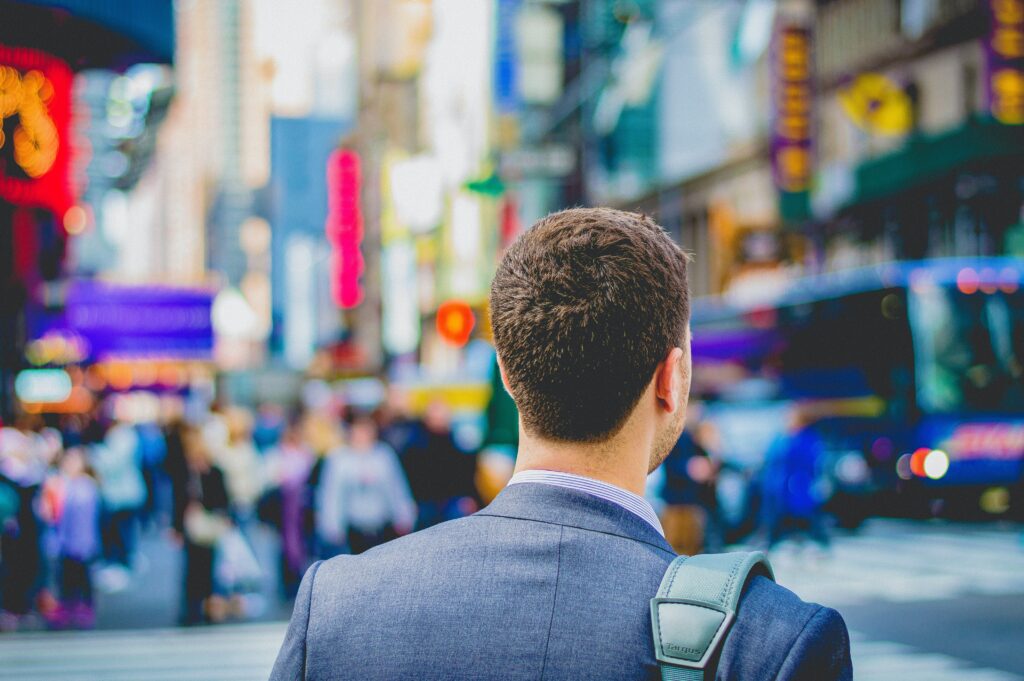 Attending conferences can be highly beneficial for career development. They offer a chance to network and learn from industry leaders.
In addition, conferences can also help you stay up-to-date on the latest trends and developments in your industry. Attending conferences often ensures that you keep up with the latest advances in your field and position yourself as a thought leader. In short, attending conferences can be a great way to boost your career.
10. Acquire New Life Skills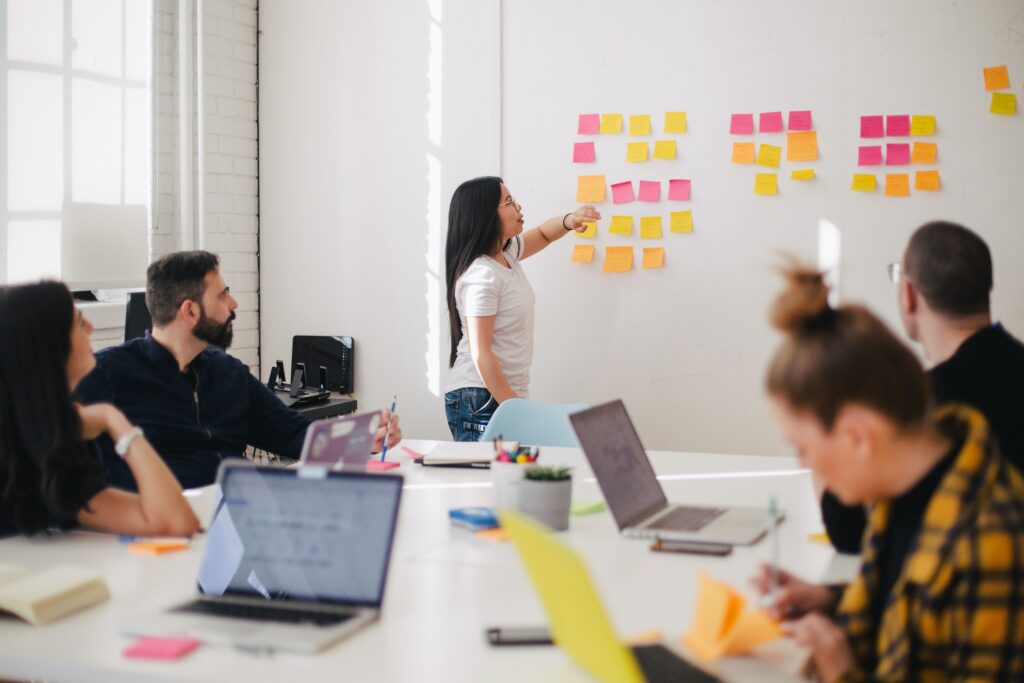 Conferences offer many opportunities to develop key life skills such as communication, leadership, problem-solving, and decision-making. These skills can be beneficial when working in a team environment. They can also be helpful when dealing with difficult situations.
Luckily, conferences provide enough opportunities to hone these abilities. For example, presenting to a large audience will give you more self-confidence and teach you to modulate your speech rate and how much material you should provide. Additionally, the time spent answering questions and mingling with other attendees after your presentation is a great opportunity to practice your interpersonal and communication skills.
Tips and Takeaways to Consider On Attending Conferences
Attending conferences benefits any B2B event marketer because it allows you to meet new people, gain knowledge, and learn about industry trends. There are certain tips and takeaways to consider when deciding whether or not to attend an event.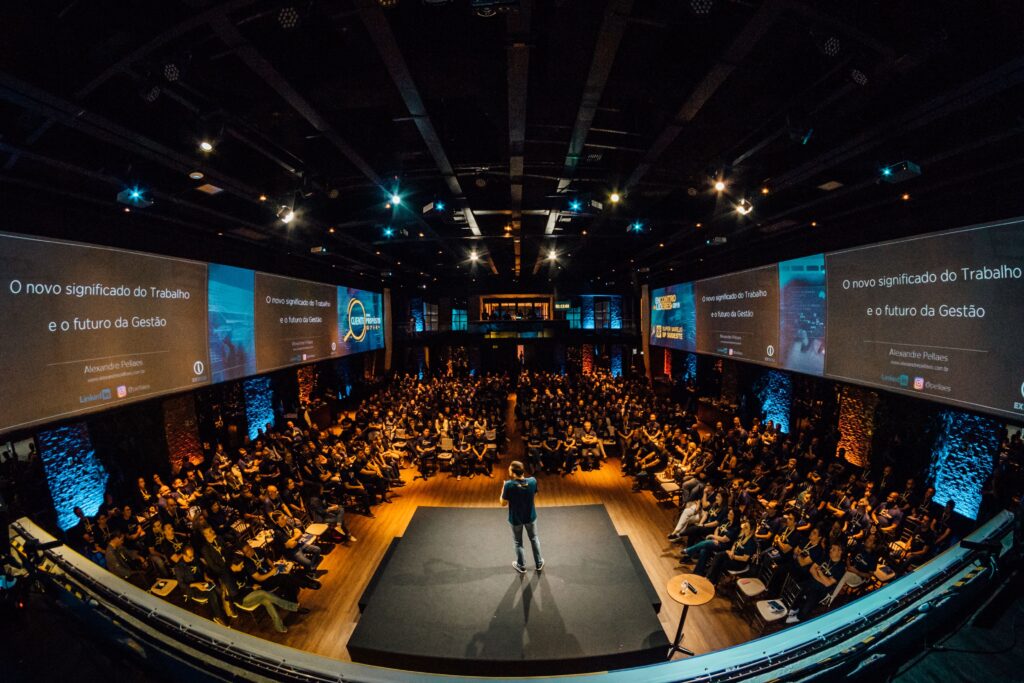 1. Be Selective – Know What You Want Out Of A Conference Before You Go
You should only attend events and conferences that align with your goals and objectives. If you need clarification on those, ask yourself what you hope to accomplish during the event. Will you gain knowledge? Meet new contacts? Find out more about the industry. Whatever your goal is, make sure the event fits your needs.
2. Do Your Research – Find Out Who Is Presenting At An Event And How Their Experience Can Help You
Before you attend events or conferences (whether live events or virtual), look up the speakers' backgrounds and experiences. Are they seasoned professionals? Have they worked in your industry? Or maybe they just started working there recently. Knowing the speaker's background will give you insight into whether they know anything about your industry.
3. Set Clear Goals – Define Your Objectives Ahead Of Time
Once you've decided which events and conferences you want to attend, write down your goals. What do you hope to achieve by attending? You may want to network with other professionals in your field, learn more about a specific product or service, or even learn how to improve your current business practices.
4.Create A Plan – Determine Which Conferences Will Work Best For You
After defining your goals, determine which events and conferences work best for you. Some events require registration fees, others charge per session, and others are free. Some conferences are held in person, while others are virtual events.
5. Stay On Track – Keep Notes During Each Session
During each session, jot down key points that will be helpful for you later. Write down things you hear, ask questions, and keep track of whom you talk to. These notes will remind you what you learned and whom you met.
6. Follow Up Afterwards – Reach Out To Those You Met
After the event ends, send emails thanking them for taking the time to speak with you. Ask them if they have any recommendations for you. Send follow-up emails every week or two until you reach out to everyone you spoke with.
7. Attend Online Webinars – Learn From Experts While Staying Home
If you can't travel to an event but would still like to benefit from its content, consider attending webinars instead. Many companies offer live online presentations where experts share their expertise on various topics.
These tips can maximize the benefits of attending conferences and take your career to the next level.
How Can Eventible Help You?
Given the many events and conferences available, how do you know which is worth attending? One of the reasons why Eventible was started, was because there was a need to help working professionals who depend on events to learn new things and meet new people. It is a place where you can read reviews from confirmed attendees, speakers, and sponsors and decide which events you want to go to. To read reviews of some of the top events, click here.
Our team has spent countless hours developing a custom algorithm that ranks events fairly and transparently based on actual attendees' reviews and a user interface that helps to recommend the best networking events and professional conferences for you.
Visit now at www.eventible.com to discover top events!