The "Building Awesome Events" podcast is created for event marketers, to gain inspiration from their peers who are succeeding in the new environment of virtual and in-person events. Each episode is packed with actionable tips and will take you through our guest's journey from starting out in event marketing to complete mastery over their proprietary and third party portfolios. Along the way you will also learn the technology stacks preferred by our guests, the mindset they apply to hire new talent into their teams and why they think social proof is the most important marketing principle in their arsenal.
Listen & subscribe on your favourite podcast platform
Past Building Awesome Events guests include event professionals from...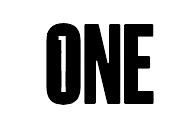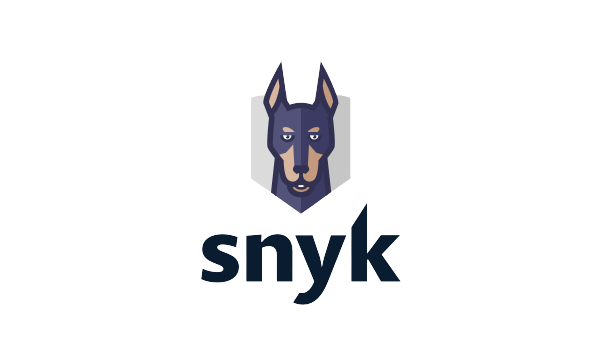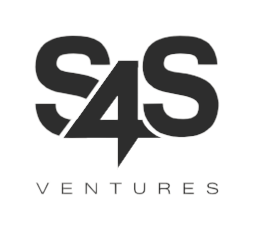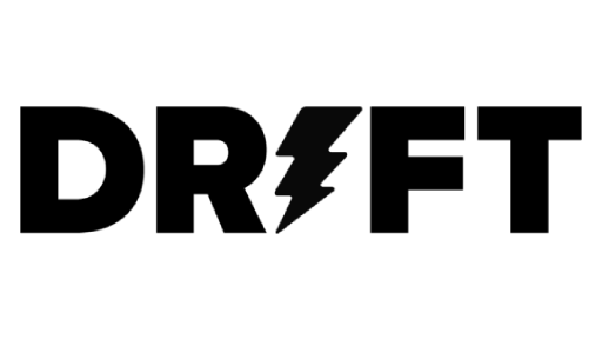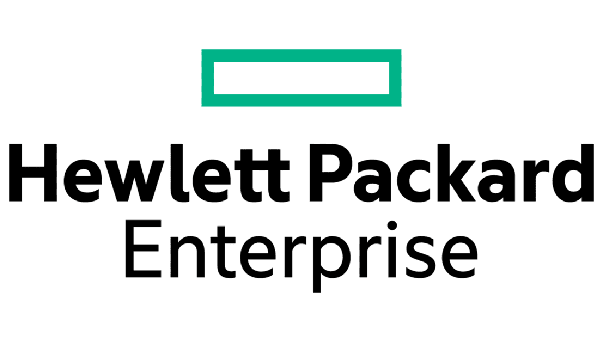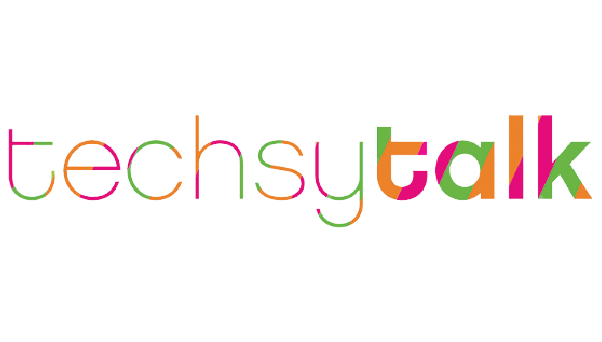 Some of our most recent podcast episodes..