Eventible's Top Finance Events 2022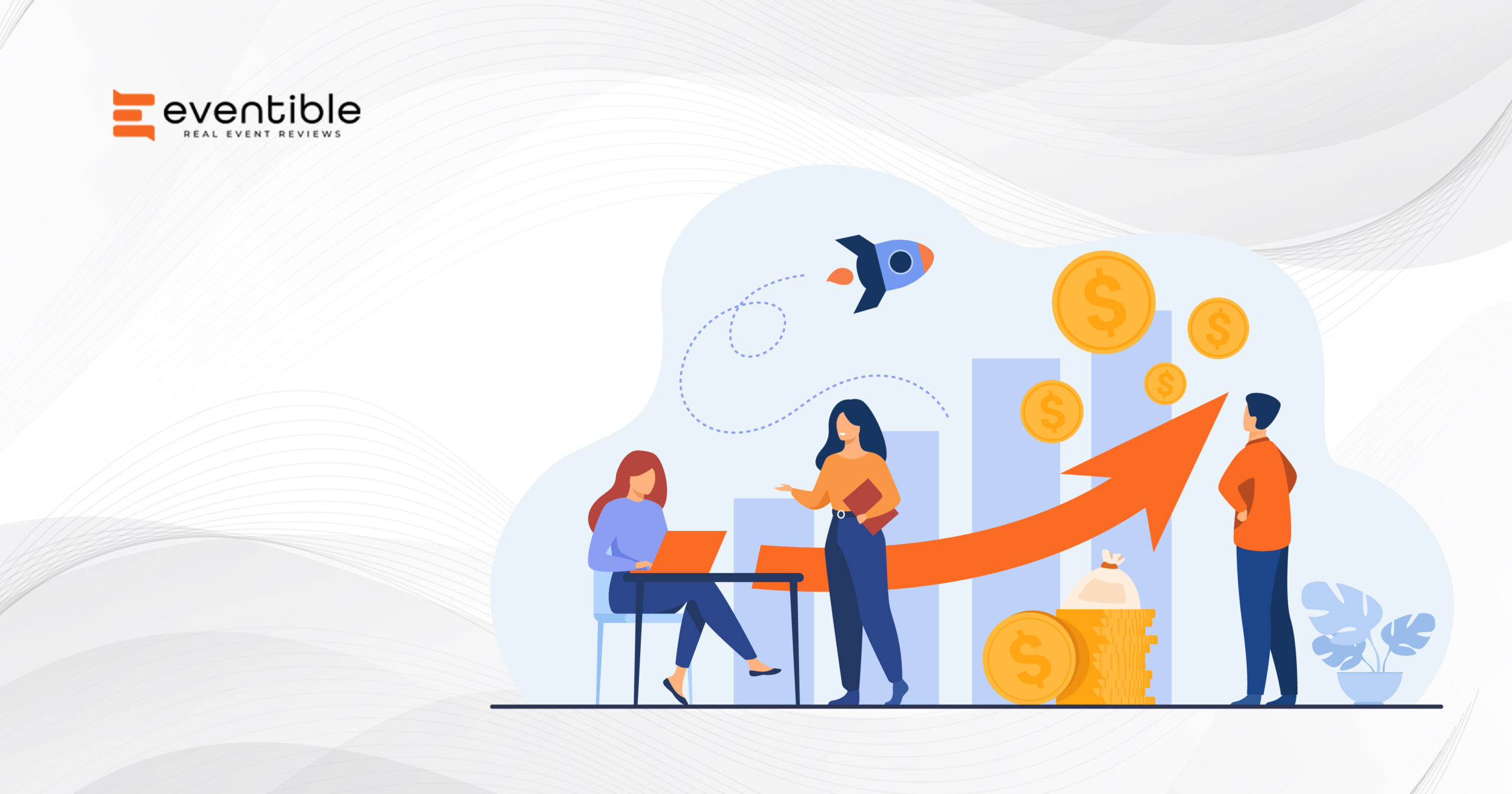 [wptb id=2640]
Blockchain & Financial Innovation Summit 2022
Date:  March 13-14, 2022
Event Type:  In-person (Jordan)
Description: The Jordan Economic Forum proudly hosts the Blockchain & Financial Innovation Summit 2022, bridging the gap between the financial world & blockchain technology. Hear the latest in Financial Innovation, Blockchain Technology, Digital Currencies, Cryptocurrency, from expert speakers. Don't forget to check out the exhibition booths at the expo! You can grow your career field with workshops and certifications. Network with like-minded individuals.
Association for Financial Technology Spring Summit 2022
Date:  March 13-15, 2022
Event Type:  In-person (La Jolla, California)
Description: AFT Spring 2022, presents keynote speakers from the finance industry, interactive breakout sessions, group sessions and networking opportunities. Come and meet the people who provide solutions/services to financial institutions, tap into the wisdom of industry experts, network and learn together!
Date:  April 28, 2022
Event Type:  Hybrid (London + Virtual)
Description: Connect with the global InsurTech industry and gain access to insightful discussions, both online and in-person, at the 1 day Summit in Europe(London). Attend keynote panel discussions, presentations and network with industry leaders. In addition, some of the world's most innovative startup and scale-up companies, that offer Insur Tech solutions, will be invited to give a live demo at the Summit! 
Date:  April 19-22, 2022
Event Type:  In-person (Stockholm, Sweden)
Description: Join investors, government officials, financial institutions at the STHLM FinTech, in Stockholm, to foster new partnerships, network with potential investors, and knowledge-share in a collaborative atmosphere. On-stage experts will be speaking on topics like BNPL & Embedded Finance, PayTech, RegTech, Combating the dark side of FinTech, Ecosystem banking, Cybersecurity and more! Panel discussions and networking are an important feature of the summit.