Eventible's Top HR Events 2022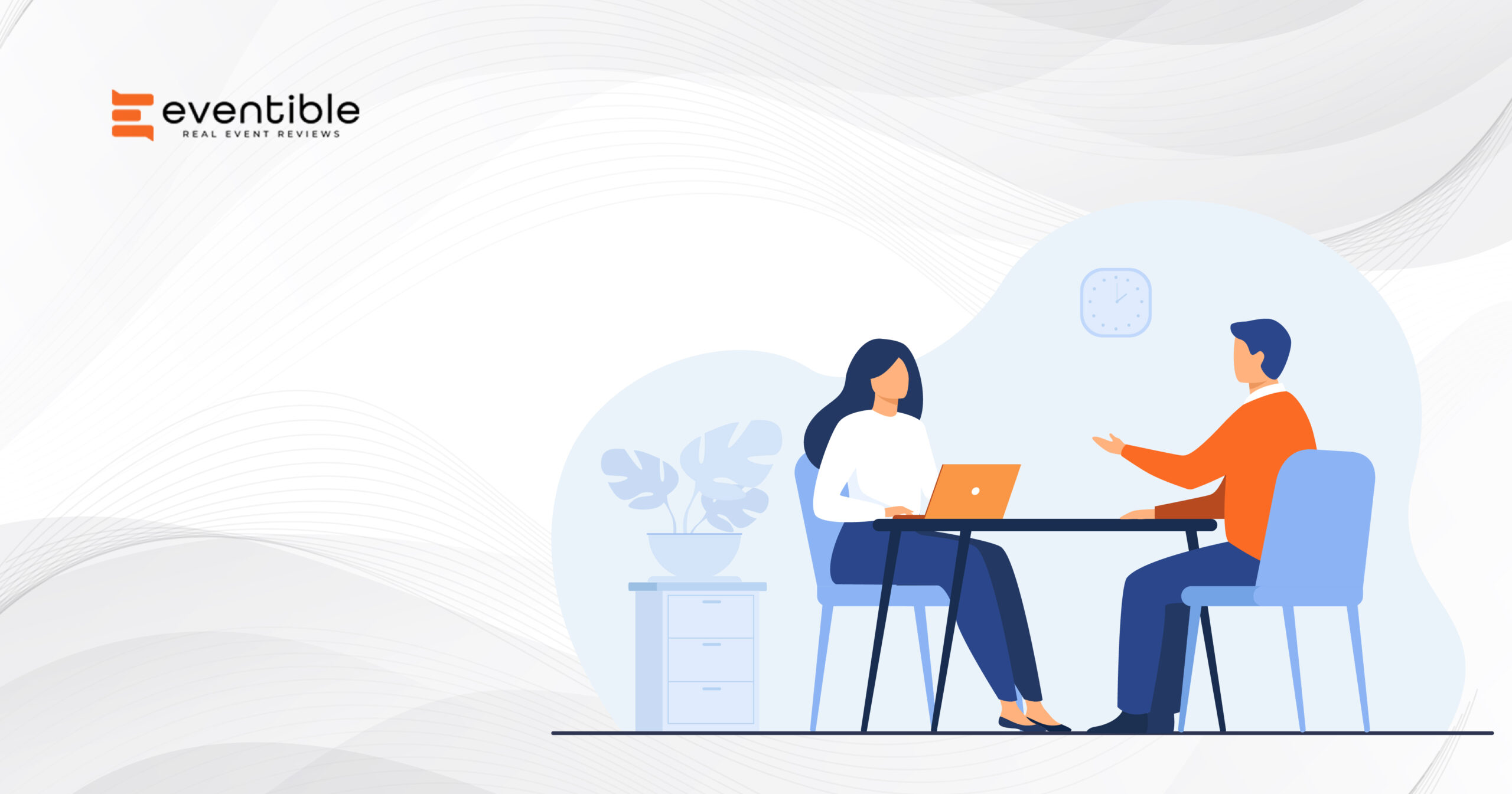 [wptb id=2644]
Digital workplace conference – Engage Employee
Date:  March 10, 2022 
Event Type:  Hybrid (Victoria Park Plaza, London + Virtual)
Description: Enjoy a 1 day event, to learn how to provide people with a truly digital workplace environment, that promotes new & effective ways of working and improving employee and customer engagement. Delegates will witness case study presentations from organizations implementing Digital Workplace strategies, participate in roundtable sessions, network with peers and much more.
Date:  March 10, 2022
Event Type:  In-person (Novi, MI)
Description: HR professionals gather under one roof at the ASE HR Conference, as they explore ways to optimize the workplace and thrive in an area of uncertainty, post-pandemic. At this conference, you will hear from renowned keynote speakers and growth experts, attend breakout sessions, get a chance to network with HR professionals in the industry, and much more.
Hacking HR Global Online Conference
Date:  March 7-11, 2022 
Event Type:  Virtual
Description: Calling HR leaders and professionals from all over the world, to connect at the Hacking HR Global Online conference. Listen as over 500 speakers share their ideas, insights, stories and experiences with you. Walk away with information, knowledge and ideas which will be critical for your HR work. Collaborate with like-minded professionals & expand your network!
Date:  March 14-16, 2022
Event Type:  Virtual
Description: HRcoreLAB announces its 10th summit, the most comprehensive online HR event, taking place over 3 days. Each day is a separate conference featuring the topics of Recruitment, HR Agility and People Analytics. With over 70+ exceptional speakers sharing their knowledge, live Q&A and interactive discussion sessions, participants have a platform to develop a comprehensive overview of the most effective HR strategies used globally. Additionally there will be over 40+ case studies & unlimited networking opportunities.
Date:  March 23-24, 2022
Event Type:  In-person (London)
Description: Come to HR Vision London, for deep-dive discussions into how digitalization, AI, machine learning and new technologies are changing management practices, and how to create a people-centered future of work. HR Vision explores the biggest challenges facing HR and businesses today! Hear from industry leaders, choose from 50+ sessions to get the best experience, network and brainstorm with peers and make new connections!
HR of Tomorrow 2022 Conference, Paris
Date:  March 31 & April 1st, 2022
Event Type:  Virtual
Description: HR of Tomorrow 2022, gathers high profile HR experts and decision-makers from Europe, to share their expertise and meet their peers. Speakers will discuss the latest trends in a hybrid workplace, recruitment challenges, company culture and more. Attendees engage in panel discussions and Q&A sessions. Enjoy a spontaneous live interview around one of the HR 'hot' topics. Expand your network to discuss the latest challenges in the HR space & how companies are dealing with it.
Date:  April 10-13, 2022
Event Type:  Hybrid (Denver, CO + Virtual)
Description: The SHRM Talent Conference & Expo, is a 4 day comprehensive live and virtual event, exploring the full range of talent-related learnings. The conference features over 75+ dynamic speakers & 50+ sessions across topic areas like engagement and retention, technology and data analytics, sourcing and recruiting and more. Additionally listen to panel discussions, 18-minute smart stage presentations, educational programs and lots more.
Employee Engagement Summit 2022
Date:  May 12, 2022
Event Type:  Hybrid (London + Virtual)
Description: Europe's largest employee experience, the Employee Engagement Summit 2022, will cover all aspects of employee engagement. This 1 day event includes 45+ industry experts sharing exclusive case studies, live Q&A panels and interviews from those shaping employee engagement in the 'new norm'. Participate in 1:1 meetings, network with peers and attend exclusive presentations.