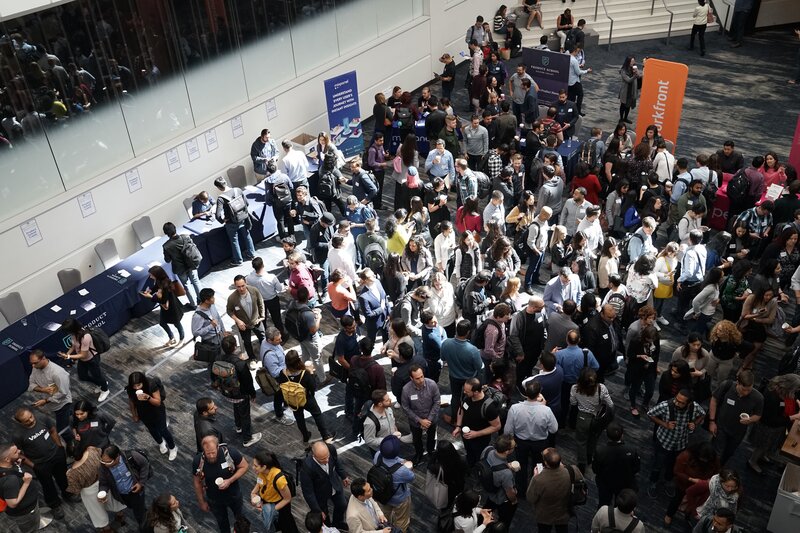 Learning how to start networking benefits not only your professional life but also your professional one. In addition to having fantastic businesses and jobs, the most excellent networkers also have incredible connections and are frequently the first to learn about new possibilities.
Many people struggle with networking because they may be shy or feel they are expecting too much from others.
As Eventible, a platform of thousands of eventgoers worldwide, we'll present ten sure-fire techniques to improve your networking abilities in this article.
What is networking?
In business, networking fosters good ties with customers and other experts in your field. Keeping a contact list may help you communicate crucial information, monitor market trends, and accomplish professional objectives. Additionally, you might share and get helpful career advice and find out about work prospects. Business people frequently look for ways to purposefully increase their network of professional connections to build a strong network.
Why is networking important for business?
Business networking may give you access to fresh prospects you would not have discovered otherwise. Your network could provide you with knowledge about new sales tactics, details on the marketing plans of rival companies, or suggestions on how to further your career. A contact list may be a valuable tool for meeting corporate goals, such as finding the best applicant for a position that has to be filled.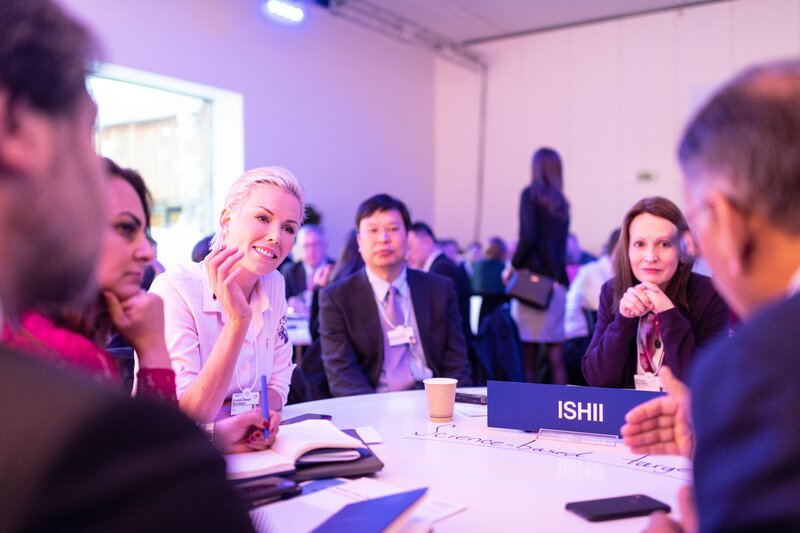 Knowing how to use business networking efficiently may be an excellent instrument for a company's development since it can save you time and reduce stress.
How To Start Networking – 10 Sure-Shot Ways to Start Networking
Networking is about building relationships with people who share similar interests and goals. To start networking, it's important to get out there and meet new people. Attend industry events, join professional organizations, and connect with people on LinkedIn.
When you meet someone new, be friendly, listen, and offer help and advice whenever you can. Building strong, meaningful relationships takes time and effort, but it can lead to new opportunities and growth in your career.
If you are looking for a head-start, here are 10 sure-shot ways to start networking.
1. Join (or Start) Your College Alumni Committee
Clubs for college alums are a terrific place to start connecting with others in your community. The majority host a mix of social and professional activities, and some institutions even offer age- or interest-based divisions.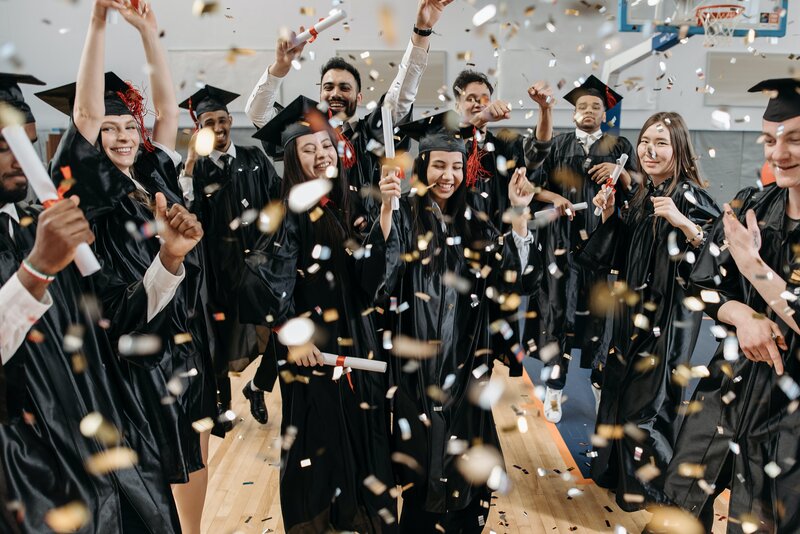 Contact the alum office at your institution to learn how to get in touch with your club. If your college lacks an alum group, inquire with them about creating one, and take the initiative yourself.
2. Create a list of people and a plan of action
Begin your list with acquaintances and friends. Add people you wish to improve your relationship with from there; they might be coworkers, neighbours, or others.
Include more specific strategies to interact with, involve, and assist people. In the business environment, this can include commenting on their LinkedIn material and making notes about topics you find intriguing.
In your private life, this may mean adding birthday reminders to your calendar or even looking through their connections for recommendations on who to connect with next.
3. Make use of social media
Without the pressure of face-to-face interaction, social media is an efficient approach to getting to know significant connections better. Before entering a new connection's DM or submitting a connection request, try leaving comments on their posts, answering a remark they left on a post, and following them. This interaction would not only just establish you as a genuine person but also bring your social account to their notice.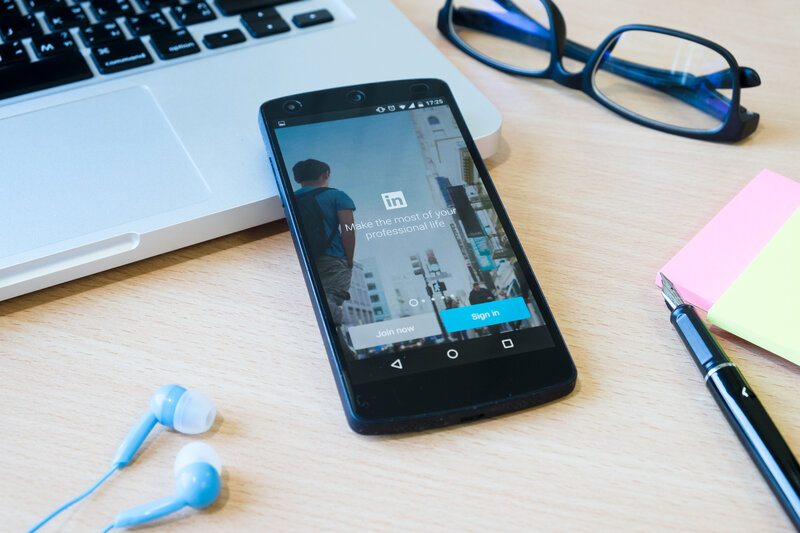 4. Bring a handful of business cards for in-person networking
This is the only print format that is still in existence. Even if your LinkedIn profile is fantastic, there's nothing better than having a tangible gift to give a new acquaintance. Many websites provide inexpensive solutions, so there is no justification for not spending a little extra to acquire something that appears as professional as possible.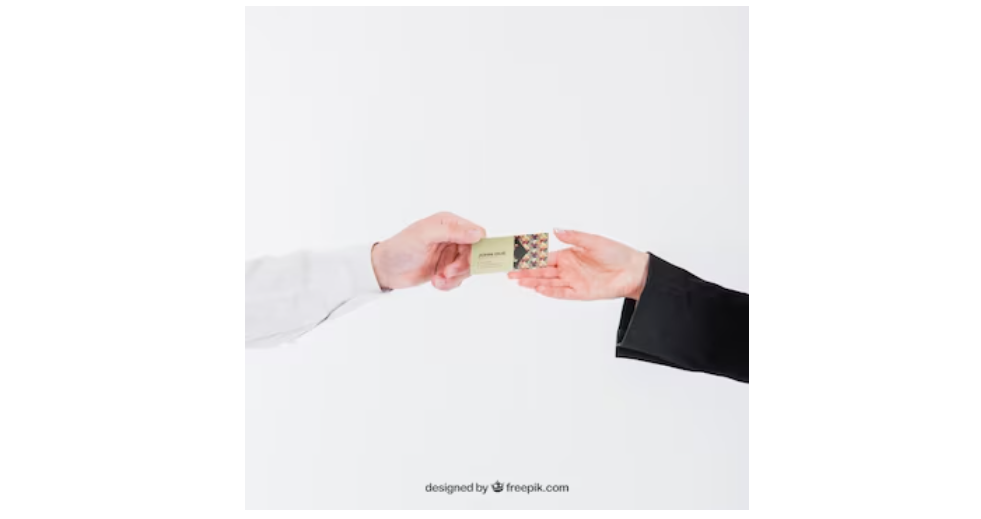 5. Make a brief elevator pitch
Contrary to what is commonly believed, an elevator pitch need not be overtly sales- oriented. This is particularly true in this situation since the purpose of your elevator pitch should be to describe who you are and your objectives. Instead of writing out a monologue, just put together a few phrases that briefly describe who you are (your name, job title, and industry), your finest or most recent achievement, and what you intend to accomplish through networking.
6. A firm handshake and eye contact take you places
After approaching someone, match the person's pressure while returning the handshake—this is crucial. It will take some getting used to, but eventually, people will notice if you lack the certainty of a handshake. When appropriate, maintain eye contact; it will help a lot.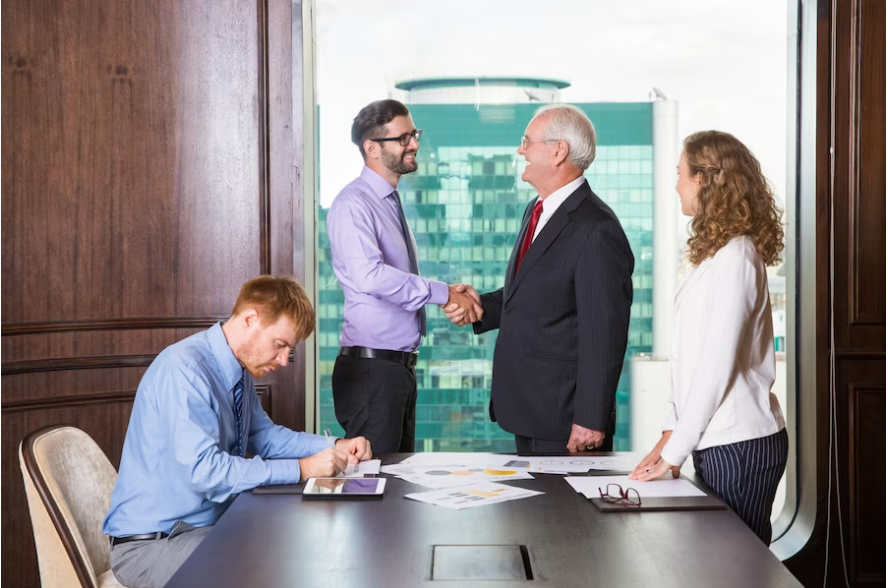 As technology grows more prevalent in our culture, we become less and less likely to look one another in the eyes. Maintaining eye contact makes you seem assured and honest, precisely the kind of person you want to come across when networking and building relationships. Your eyes are an effective technique for conveying an interest in someone else.
7. Do your homework and connect through mutual interests
Be inquisitive if you can, learn as much as you can about the individual beforehand. Ask them a few questions about their endeavours or activities. Always look for the best approach to engage with someone. For that, doing your homework is essential. If you have access to the guest list, research any potential links to see if there is a common interest.
This will give you plenty of discussion starters for the rest of the evening. You can take further assistance by reviewing the reviews to see which networking events you wish to attend and interact with people with mutual interests. Colloquially speaking, you will find your tribe there.
8. Help others before you ask for anything from them
Giving back is essential in networking, as you have undoubtedly heard a million times. The secret to doing that is to consider what you can offer each individual you communicate with. So, if you're speaking with someone who is just starting their business, consider your other professional contacts and whether you know somebody who may help this budding entrepreneur.
It may be another person who created a comparable firm, and the two could gain from sharing knowledge and advice. It needs just be a little, but it must be something. Offering assistance before asking for a favour is the right way to establish long-lasting connections.
9. Develop relationships
You'll start noticing how one person in the room may be able to aid another once you start listening to individuals and learning what they can contribute. Make it a point to introduce people who, in your opinion, may benefit from one another. You contribute to the success of the networking event when you make an extra effort to meet those fruitful contacts and develop relationships.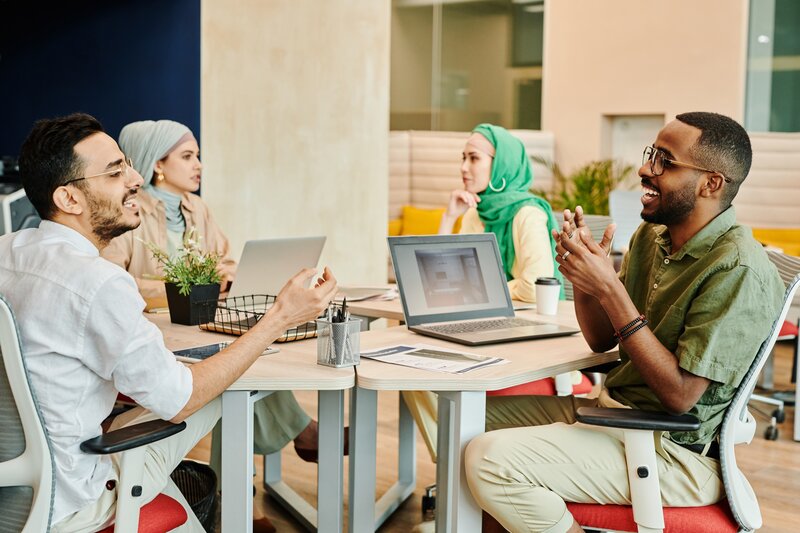 10. Take action and follow through
If you said, you'd contact someone, do so and reiterate your commitment to helping them in any manner you can. Take the time to fulfil your pledge to introduce someone to someone you know. Even though everyone is busy these days with jobs, families, activities, and responsibilities, sending an email to familiarise two individuals you want to connect mutually takes little time. Small gestures like that significantly impact individuals, and it only takes one introduction to improve someone's life. You can also show appreciation for those who helped you through our review portal, and we'll make sure they acknowledge it.
Key Takeaway
True networking happens when everyone in the room is recognised as having equal worth. In its most basic form, it's about individuals appreciating one another, sharing passions, and establishing connections with other people who share those passions. Without selfish motives, it's about listening, determining what other people need, and connecting them with those you believe can assist.
You may significantly advance your career by using the networking tips above to create a more productive professional network. But keep in mind that if you don't have confidence in yourself, you won't be able to do anything. To start adoring yourself as a professional, respect yourself and be aware of what you can provide. Lastly, as a bonus for our readers, you can always visit our website at Eventible. This will help you discover more about the world's most renowned events and know which ones to attend in order to learn something of interest, hone your skills, or build long-lasting connections.