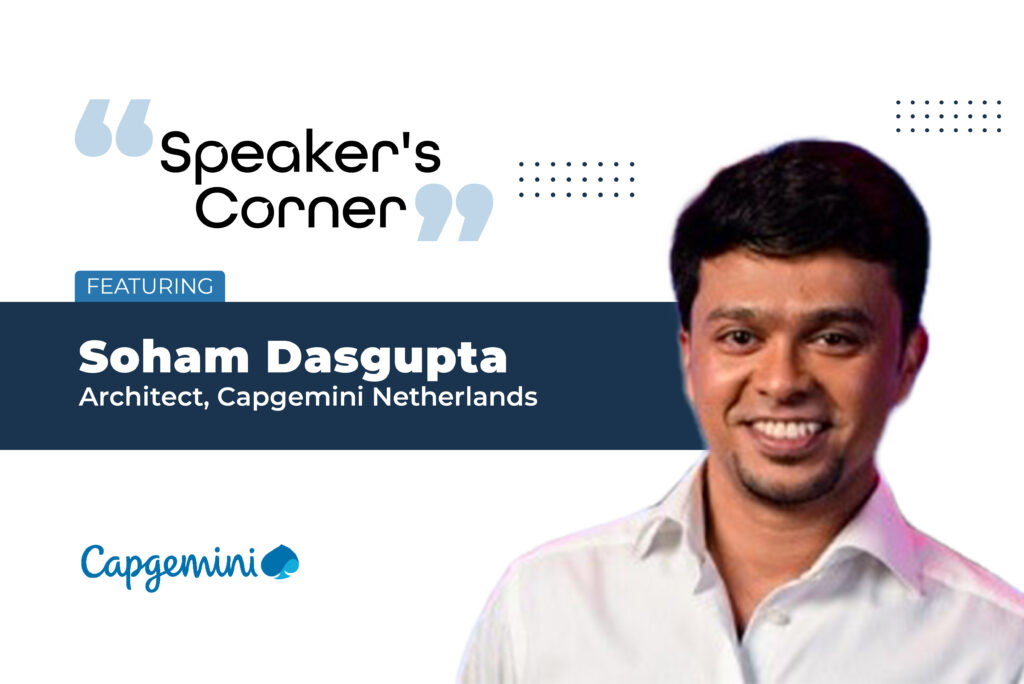 Tell me about your company, its work, and projects…
Capgemini is an IT consulting company with presence in nearly 50 countries all around the world. Capgemini works with world-renowned clients to find solutions to their most demanding challenges. As a global leader in consulting, digital transformation, technology and engineering services – with unrivaled sectorial expertise – we enable our clients to design and build tomorrow's businesses, make the most of the opportunities offered by technology, and boost their competitiveness and agility.
What are the challenges posed by the industry you operate in?
Mostly digitization of workloads and processes. Also, other two biggest challenges are modernization and innovation.
How has the COVID-19 pandemic changed the way you go about business?
Remote working became the norm due to pandemic.
What is your biggest objective as a speaker?
My biggest objective as a speaker is to share and gain knowledge. It is to me when I have podium, I not only try to share what I know but also to learn what my audiences know.
 As a leader, what are the factors both professional and personal that drive you? What keeps you going?
Passion to learn new things, try, fail and get up try again. Also, sometimes "let it go" and accept that "I failed".
In your opinion, do digital events give you a similar level of feedback/result vis-à-vis the live versions? What would you say were the biggest pros and cons of both formats? Which do you prefer?
Digital events do not have the same feedback/results as in-person, for me. I like to see how my audience reacts to what I say/present, that I don't get back in digital/online events. To me, digital/online events only works if it is a podcast or interview, but when there is some knowledge to share it is important to get instant feedback/questions during the presentation, which is not always possible in online/digital events.
What is your take on in-person events? Do you prefer in-person events as compared to hybrid or virtual? How soon do you think in-person events would return?
I prefer in-person events, see the previous answer for reasons.
Finally, do you have a favourite mocktail or drink? We'd be delighted to know.
Nothing specific, but I enjoy gin-tonic